Rachel Bendit
Board Member, Detroit Riverfront Conservancy
Community Leader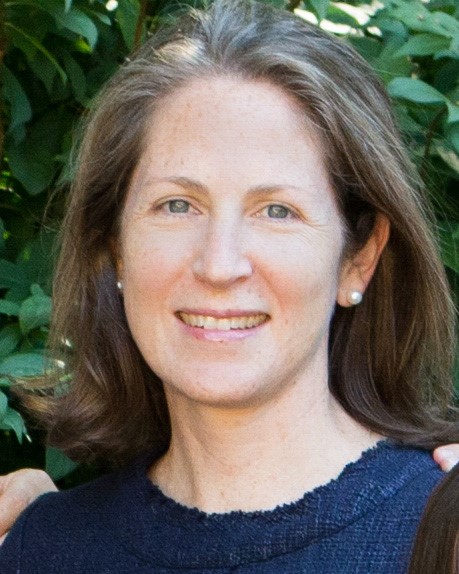 Born and raised in Baltimore, Maryland, Rachel Bendit has now called Michigan home for half of her life.  
She currently serves on the board of University Musical Society ("UMS"), based in Ann Arbor, and co-chairs the board of Jewish Women's Archive, based in Boston.  Rachel also serves as co-chair of the UMS National Council.  Previously, Rachel served on the boards of the Dispute Resolution Center (Ann Arbor) and the Jewish Funders Network.  Her most recent employment was with Zingerman's Community of Businesses, where she focused on customer service. 
Rachel is trained as a lawyer, mediator and Montessori teacher, and holds a JD from the Benjamin N. Cardozo School of Law, a MEd from Loyola University, Maryland, and a BA from the University of Michigan. 
She is thrilled to serve the people of the City of Detroit, and those who visit it, through her role on the DRFC Board of Directors.