michael s. rafferty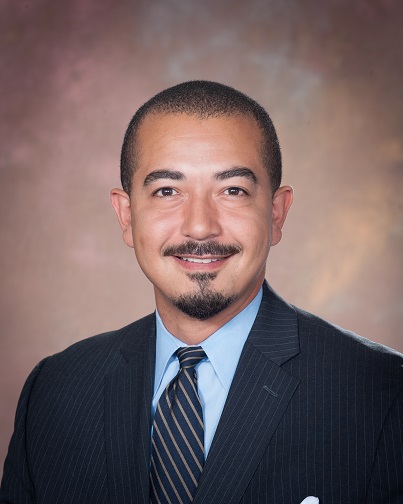 Board Member, Detroit Riverfront Conservancy
President & CEO, New Detroit, Inc.
Michael "Mike" S. Rafferty is the President & CEO of New Detroit, Inc.  He joined New Detroit May 20, 2019.  Previously he served as Vice President of Small Business Services at the Detroit Economic Growth Corporation.  In this role, he was responsible for developing and leading strategies, programs, and initiatives that support new and existing businesses in their efforts to thrive in Detroit.  He comes to the role with nearly twenty years of experience managing projects, programs, and organizations that support community and regional economic development; advocating for and building the capacity of nonprofits and small businesses; and analyzing policy and advising local policymakers.
"New Detroit is a coalition of leaders working to achieve racial understanding and racial equity in Metropolitan Detroit.  As President & CEO, he will lead the organization in focusing on racial understanding, equity, and justice.
Mike has served as a board member of a number of nonprofit organizations including but not limited to: TechTown, Jefferson East Inc, the Eight Mile Boulevard Association, the Woodward Avenue Action Association, the Villages Community Development Corporation, Eastside Community Network, and LAND Inc.  He has a Master's degree in Urban Planning with a concentration in Economic Development from Wayne State University in Detroit, Michigan and a B.A. in Communications from St. Mary's College in Orchard Lake, Michigan.  He has received a number of honors and awards including the Sue Marx Smock Graduate Fellowship Award for Urban Research, the Business Visionary Award from the Caribbean American Chamber of Commerce and Industry, and the Michigan Chronicle's Men of Excellence award.