director of communications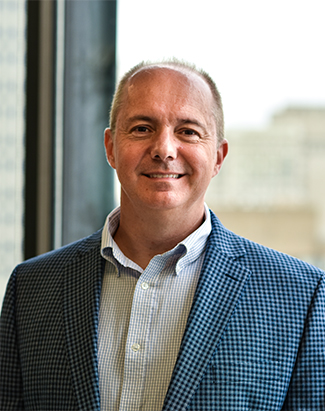 Marc Pasco is the director of communications for the Detroit Riverfront Conservancy.  He is responsible for all of the marketing, advertising and public relations efforts of the Conservancy.
Marc has been with the Conservancy for eight years.  During his 28 years in the public relations field, he has worked at the Kalamazoo County Convention & Visitors Bureau, Cranbrook Educational Community, Campbell & Company and Hermanoff Public Relations.  Some of Marc's biggest projects prior to joining the Conservancy include the Three Tenors at Tiger Stadium and Ford Motor Company's activation around Super Bowl XL.
He is a graduate of Western Michigan University with a degree in public relations.  Marc enjoys spending time at his place Up North and mountain biking.