Scott A. Wickens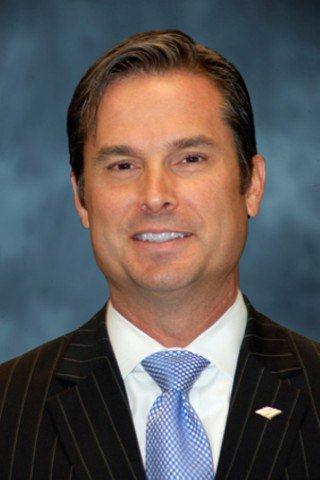 Board Member, Detroit Riverfront Conservancy
Senior Vice President - S.E. Michigan Market Executive, Business Banking, Bank of America
Scott is responsible for leading a seasoned team of Business Banking relationship managers covering commercial banking clients in the Southeast Michigan market.  This group is dedicated to delivering the global capabilities of the Bank of America Merrill Lynch enterprise to privately held businesses in the local Michigan marketplace each and every day.
Scott previously managed a national team of 225 commercial banking professionals who leverage the product breadth, industry expertise, and global presence of the enterprise to deliver integrated financial solutions to 95,000 small business clients throughout the United States.  This Small Business channel is responsible for managing $15 billion in deposits and $675 million in annual bank revenues. He is also a member of the Bank's Michigan Executive Leadership Team. 
Prior to assuming his various Small Business roles beginning in 2011, Wickens was a Senior Client Manager for the Midwest Commercial Banking Group and a member of the Executive Council at Bank of America Merrill Lynch.  He led a client team of banking professionals who targeted middle market and internationally based companies to achieve their overall strategic objectives by advising and executing on various debt/capital raising approaches, merger and acquisition initiatives, treasury management solutions, and investment management strategies. 
Prior to joining Bank of America Merrill Lynch in 1996, Scott held various credit, relationship management, and business development positions with Comerica Bank/Manufacturers Bank, where he began his banking career as a credit analyst in 1990.
Wickens earned an M.B.A. degree in finance from the University of Detroit and a B.S.B.A. degree in finance and economics from Central Michigan University.  He currently serves on the Detroit Riverfront Conservancy Board and has served as an Advisory Board Member for the Central Michigan University Business School and a member of the Turnaround Management Association.  Scott is also the Executive Sponsor for the Michigan Chapter of LEAD.  He has also been a FINRA Registered Representative with Series 7 and 63 securities licenses.  Scott currently lives in Troy, MI.