Shimmer on the River 2019
Honoring Nettie Seabrooks
Thursday, June 20th
5:30-6:30 VIP Reception |  6:30-8:30 Main Event  |  8:30-10:30 Shimmer Late Night
Located at West Riverfront Park, future home to 
Ralph C. Wilson, Jr. Centennial Park
1801 W. Jefferson Ave, Detroit, MI 48216
Kick-off summer in style at the Detroit Riverfront Conservancy's 9th annual Shimmer on the River, an exclusive preview to Detroit River Days. This year West Grand Boulevard meets West Riverfront Park as we celebrate 60 years of the Motor City's signature sound. On June 20th, we will welcome Motown legends The Four Tops to the stage for an unforgettable live performance at West Riverfront Park, and will treat our guests to unlimited food at the Food Truck Rally, activities, refreshments, and unlimited access to the Adventure Park filled with games and rides for our younger guests. We'll close out the evening with Shimmer Late Night, featuring Live Piano Karaoke provided by Detroit's soon-to-be-opened Sid Gold's Request Room.
This year, we are proud to recognize Nettie Seabrooks' extraordinary commitment to the revitalization of the Detroit Riverfront with the Shimmer Award. Join us at the VIP Reception as we raise a glass to her unwavering support to our organization and toast the beginning of another great summer on the riverfront.
VIP Reception Ticket  |  $250
Includes access to the exclusive VIP Reception and Shimmer Award presentation as well as all Main Event and Late Night ticket benefits
Main Event Ticket  |  $150
Includes unlimited access to over a dozen food trucks, live performance from The Four Tops, all ages games and activities, and free admission for up to two children 12-and-under as well as all Late Night ticket benefits
Shimmer Late Night Ticket  |  $75
Includes access to Shimmer Late Night from 8:30-10:30pm featuring Live Piano Karaoke, refreshments, late-night food truck menu 
 Your kind support through a ticket purchase or sponsorship will go towards keeping the riverfront a clean, safe, beautiful oasis for all citizens of Detroit. 
SHIMMER ON THE RIVER IS MADE POSSIBLE THANKS TO THE SUPPORT OF OUR SPONSORS & PARTNERS
 PRESENTED BY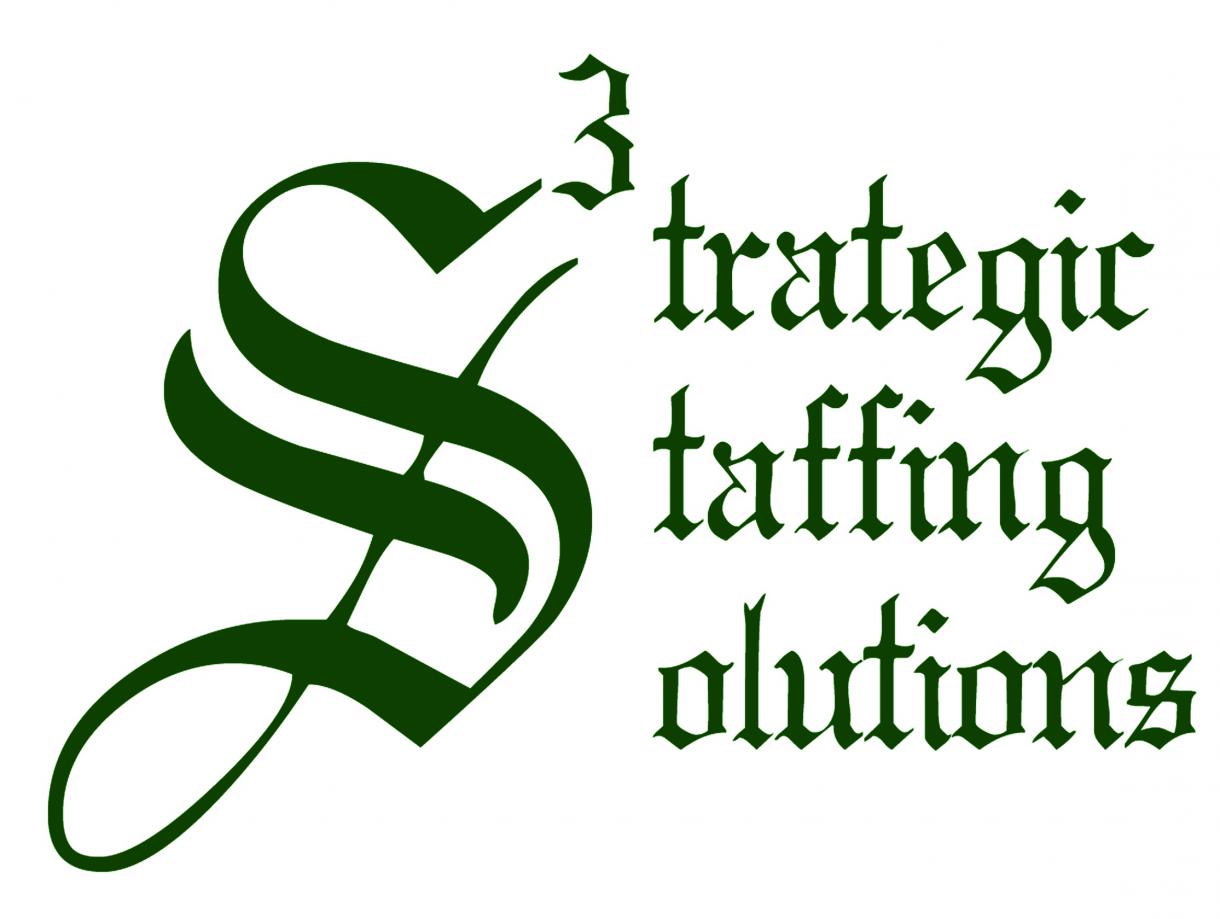 SHIMMER AWARD SPONSOR
Richard & Jane Manoogian Foundation
RIVERWALK PARTNERS
Gene & Mary Anne Gargaro
Sarah & Chip McClure
SHIMMER PARTNERS
Patrick Devlin
Larry & Patti McLaughlin
Glenda D. Price
Roy & Maureen Roberts
Mrs. Jonathan T. Walton
William and Martha Ford Fund
IN-KIND PARTNERS
Want to support the Detroit Riverfront by sponsoring Shimmer? Download our sponsorship packages here or contact events@detroitriverfront.org.