DavID Blaszkiewicz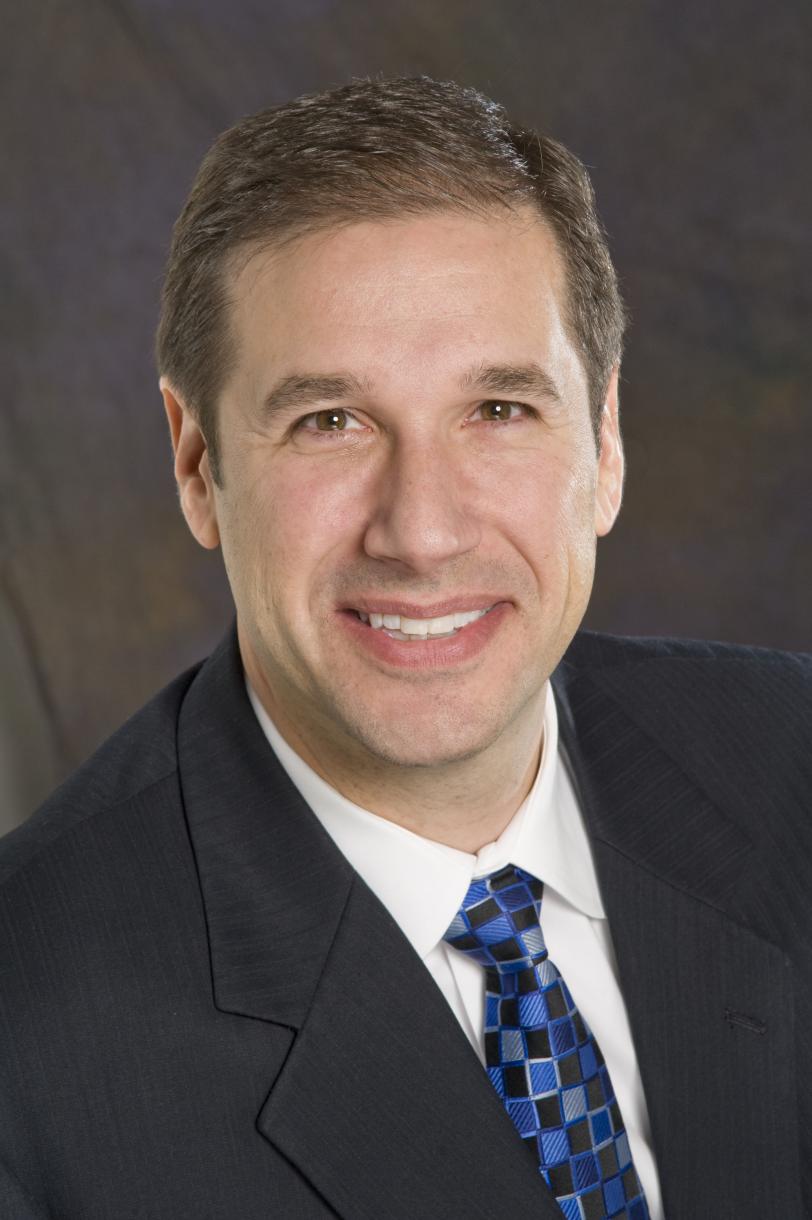 Board Member, Detroit Riverfront Conservancy
President & CEO, Invest Detroit 
David Blaszkiewicz serves as President & Chief Executive Officer of Invest Detroit, an organization driving catalytic change through financing for commercial businesses and real estate projects.  He is responsible for Invest Detroit's development and implementation of collaborative economic growth strategies designed for the creation of density and jobs.  In addition, Mr. Blaszkiewicz leads the organization's efforts to strengthen relationships with the public, private and philanthropic sectors to promote economic renewal and sustainability.  
Mr. Blaszkiewicz manages the activities of Invest Detroit's programs representing over $200 million in funds and tax credit allocations.  He coordinates a number of audiences to support and accelerate residential, commercial, retail, entertainment and place-making activity in Detroit's Greater Downtown and targeted neighborhoods.  Since 2001, the organization has transitioned to facilitate additional funding tools with assets that have leveraged over $1 billion in total investment, primarily in Detroit.  Mr. Blaszkiewicz has more than 25 years of leadership experience in the Detroit business community. 
Most recently, in addition to his current position, he served a dual role as president and CEO of the Downtown Detroit Partnership (DDP), expanding DDP's capacity to accelerate economic growth, and developing initiatives to promote Safety and Security, and the creation of density and sustainability in Greater Downtown Detroit.  Mr. Blaszkiewicz previously served as president of the Detroit Investment Fund, which is now a part of Invest Detroit. He formerly served as Director of Finance for Detroit Renaissance, now known as Business Leaders for Michigan, having joined the private, non-profit leadership organization in 1990.
In 2010, Mr. Blaszkiewicz was appointed by the Mayor of Detroit to serve as Board member and Vice Chair for the Downtown Development Authority.  He also serves as a Board member for M-1 RAIL, New Detroit, Detroit Economic Growth Corporation and Detroit Community Loan Fund.  In 2011, Mr. Blaszkiewicz joined the Board of Directors of Universal Technical Institute, a publicly traded company (NYSE: UTI). 
Mr. Blaszkiewicz is an alumnus of both Michigan State University, where he earned his Masters of Business Administration and Wayne State University, where he earned his Bachelor of Science in business.