PETER d. CUMMINGS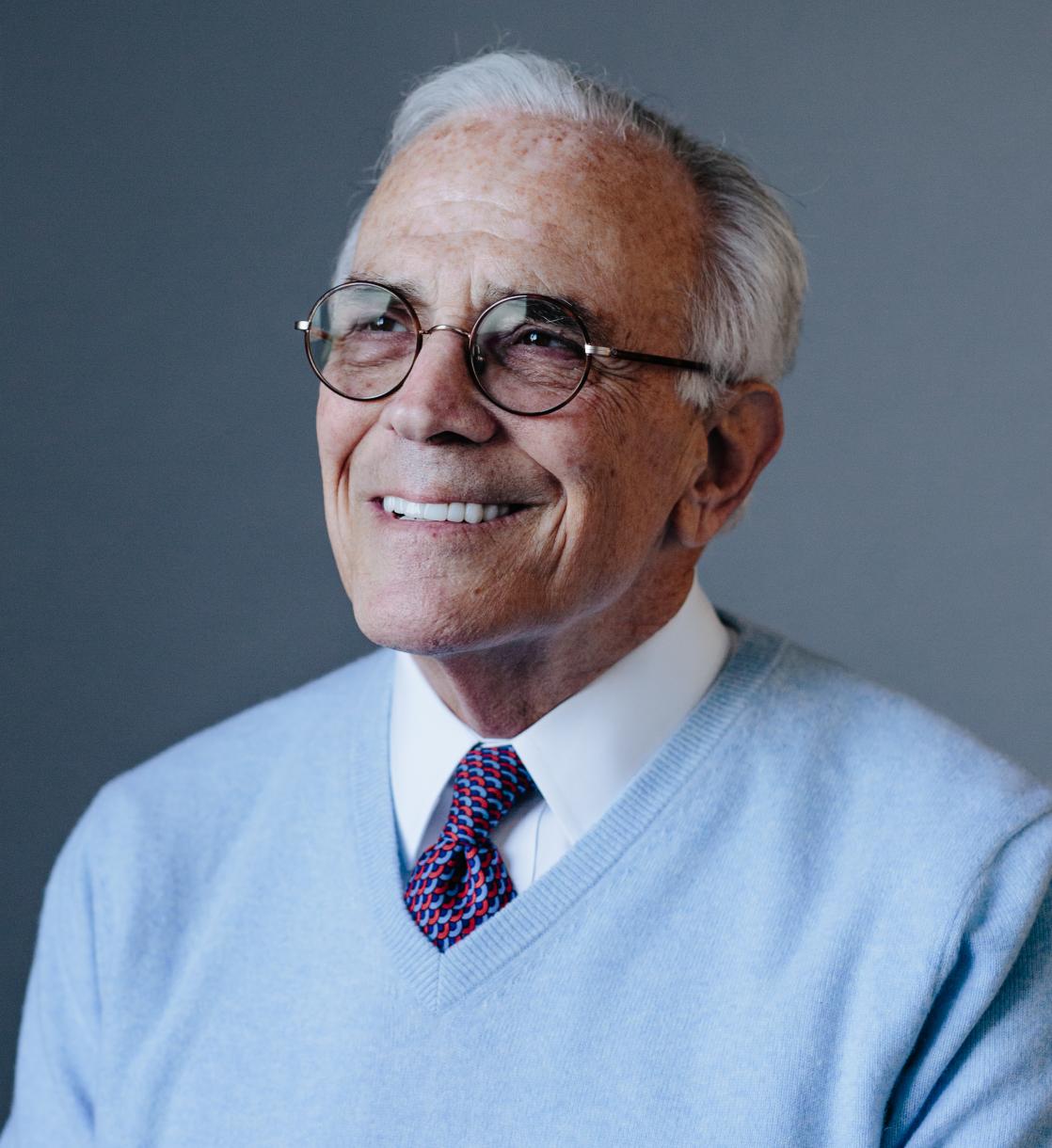 Board Member, Detroit Riverfront Conservancy
Founder, RAM
Peter D. Cummings is the founder of RAM, a leader in real estate investment,
management and development, based in Palm Beach County and active throughout the
Southeast. In 2015 he stepped down as chairman of RAM to create The Platform, a
Detroit-based venture dedicated to helping rebuild the city through creating new
housing and retail developments. Mr. Cummings has been active in real estate
development and management in Florida, Michigan, Texas and North Carolina since 1975.
Mr. Cummings was educated at Yale University (B.A. 1968) and the University of
Toronto (Master's in English Literature 1969). In 1988, he completed the Owner &
President Management Program at the Harvard Business School.
He serves on the Max M. Fisher Family Office Investment Committee, on the Board of
the Norton Museum of Art, and is chairman emeritus of the Detroit Symphony
Orchestra, where he has served as a board member for 25 years.