Development services coordinator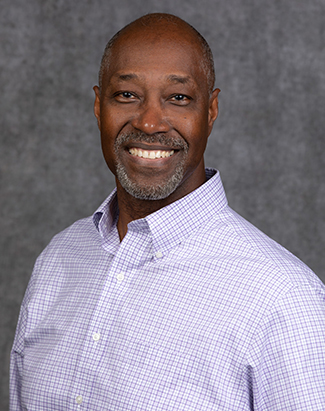 Will Broner is the Development Services Coordinator for the Detroit Riverfront Conservancy.  He is responsible for gift entry, acknowledgements, and database maintenance, along with development support.
He joined the Conservancy in 2018 after working 18 years with the Detroit Symphony Orchestra, bringing a wealth of experience, working in the administration area of the Symphony in the Marketing and Development departments.
When away from work, Will coaches high school boys' basketball at Birmingham Seaholm High School.
Will lives in Detroit and has two adult children.