hon. Alisha Bell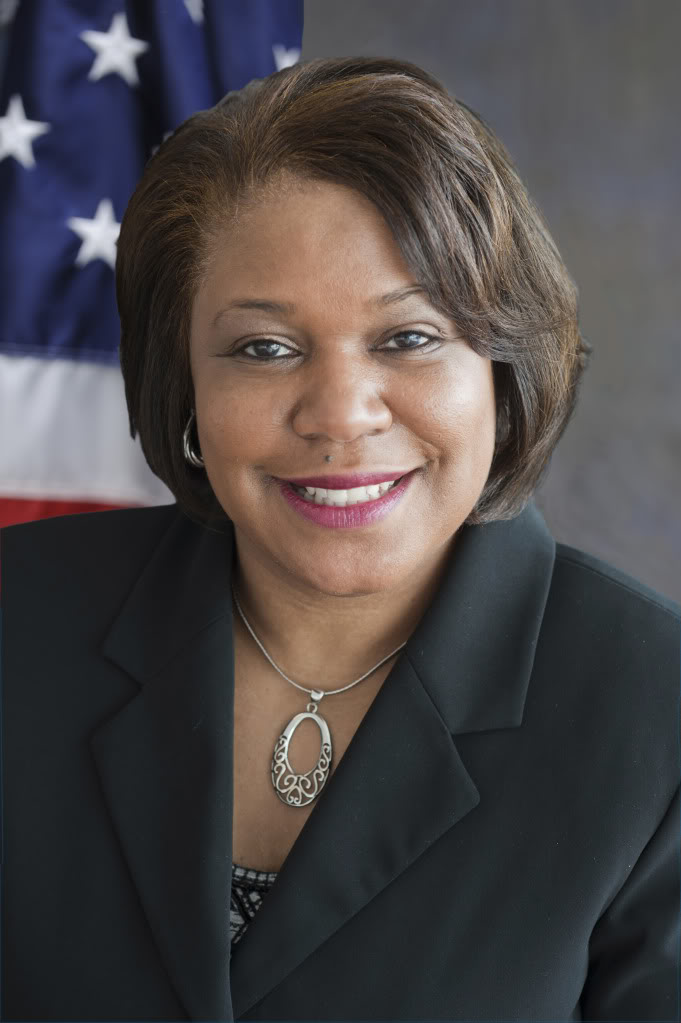 Board Member, Detroit Riverfront Conservancy
Chair, Wayne County Commission
Alisha Bell is the youngest African-American woman to serve as a County Commissioner in the nation. Commissioner Bell was first elected to the Wayne County Commission in November of 2002 and is serving her 5th two- year term. Commissioner Bell is the Vice-Chair of the Wayne County Commission. She is a member of the Committee on Health and Human Services, Public Safety, Youth Services, Special Rules, and Ethic Task Force.
As an active member of the community, Commissioner Bell serves, the National Council on Alcohol and Drug Dependence, the Salvation Army Southeastern Advisory Board, the Women's Informal Network and the Detroit Recovery Project. Moreover, Commissioner Bell is a proud member of Delta Sigma Theta Sorority, Inc.
Commissioner Bell is proud to note that she initiated a resolution denouncing the practice of racial profiling in Wayne County. She also introduced several local school officials to the Wayne County Reality Tour Program, which helps deter youth from criminal behavior. Recently, Commissioner Bell secured over $1million dollars for parks in her district and introduced an ordinance that enables the Wayne County Public Health Department to establish a youth lead testing and screening program.
Commissioner Bell was born on February 21, 1969 and is a native Detroiter. She grew up in the 8th District of Wayne County. She is a graduate of Cass Technical High School and received her Bachelor's Degree in Business Administration Florida A&M University, graduating Cum Laude. She also earned a Master's Degree in Education from the University of Nevada, Las Vegas.
After finishing her undergraduate degree, the Commissioner accepted a position with Comerica Bank as an Assistant Branch Manager. She excelled in this position and was even recognized by the bank president for exemplifying excellent customer service. Later, she took a sales position with Honeywell, Inc., where she exceeded her sales quota by 300 percent. The Commissioner also held the position as Center Director of the first Sylvan Learning Center in the City of Detroit.
Throughout her professional career, Commissioner Bell has always dedicated herself to the betterment of children. She volunteered with Junior Achievement and was founder and Charter President of a young adult chapter of the Optimist Club International. She is also a former precinct delegate.
Commissioner Alisha Bell believes that elected officials are representatives of the people, and stands committed to representing the people of District 8 and Wayne County.
She is the eldest daughter of James and Edna Bell and has a younger sister, Sonja Johnson. Alisha was married in November 2004 to Mr. Kranston Young and the proud mother of a son, Kranston Kardell Young, II and a daughter Morgan Elise Young.