Reimer Priester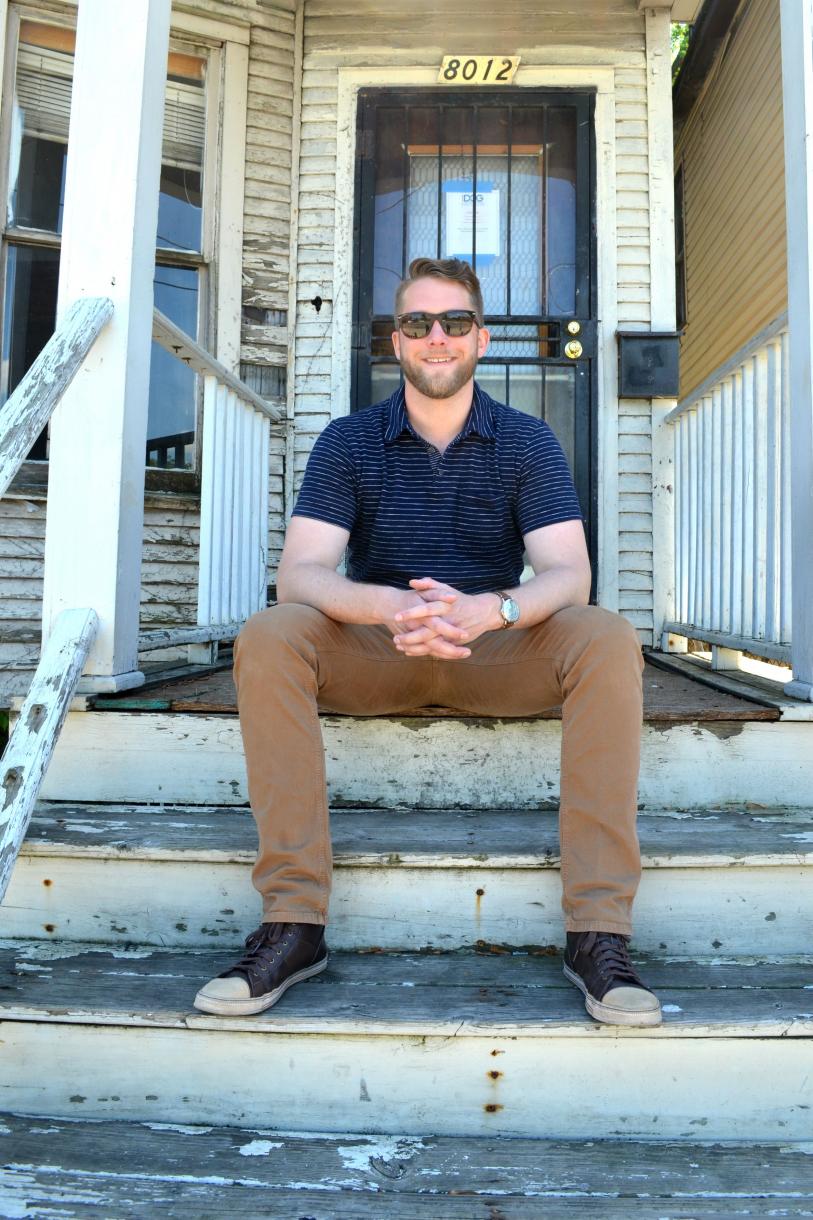 Board Member, Detroit Riverfront Conservancy
Principal and Founder, Restoric Properties
Reimer Priester is a Principal and Founder of Restoric Properties LLC, an historic rehabilitation, neighborhood revitalization and real estate development firm founded in Detroit in 2013 with his partner, Alex DeCamp. His partnership with DeCamp has led to the development of fifty-five residential and retail units, with another ninety-five units in the construction or predevelopment phase. In his role at Restoric Properties, Priester serves as the primary fundraiser, owner's construction representative and manages the daily operations of the company.
Reimer is also the Co-Owner of Villages Property Management, which exclusively manages all residences in the
portfolio of companies owned by DeCamp and Priester, in addition to a small number of other properties nationally. Prior to his work with Restoric Properties, Reimer was the Senior Director of Advancement at the Detroit Symphony Orchestra, overseeing a fundraising operation responsible for raising nearly $20 million annually.
Outside of real estate, Reimer is heavily involved in a number of local nonprofit organizations.  Reimer currently serves as the Treasurer of the Detroit Public Schools Foundation. Prior to his election as Treasurer he chaired the DPSF's major annual fundraiser, the Champions of Education Gala for four consecutive years. In addition to the DPSF, Reimer serves on the Boards of both the Detroit Riverfront Conservancy and the Michigan Humane Society.  Reimer is an alumnus of Leadership Detroit's Class 38 and graduated from Duke University with a degree in Public Policy.