Public spaces manager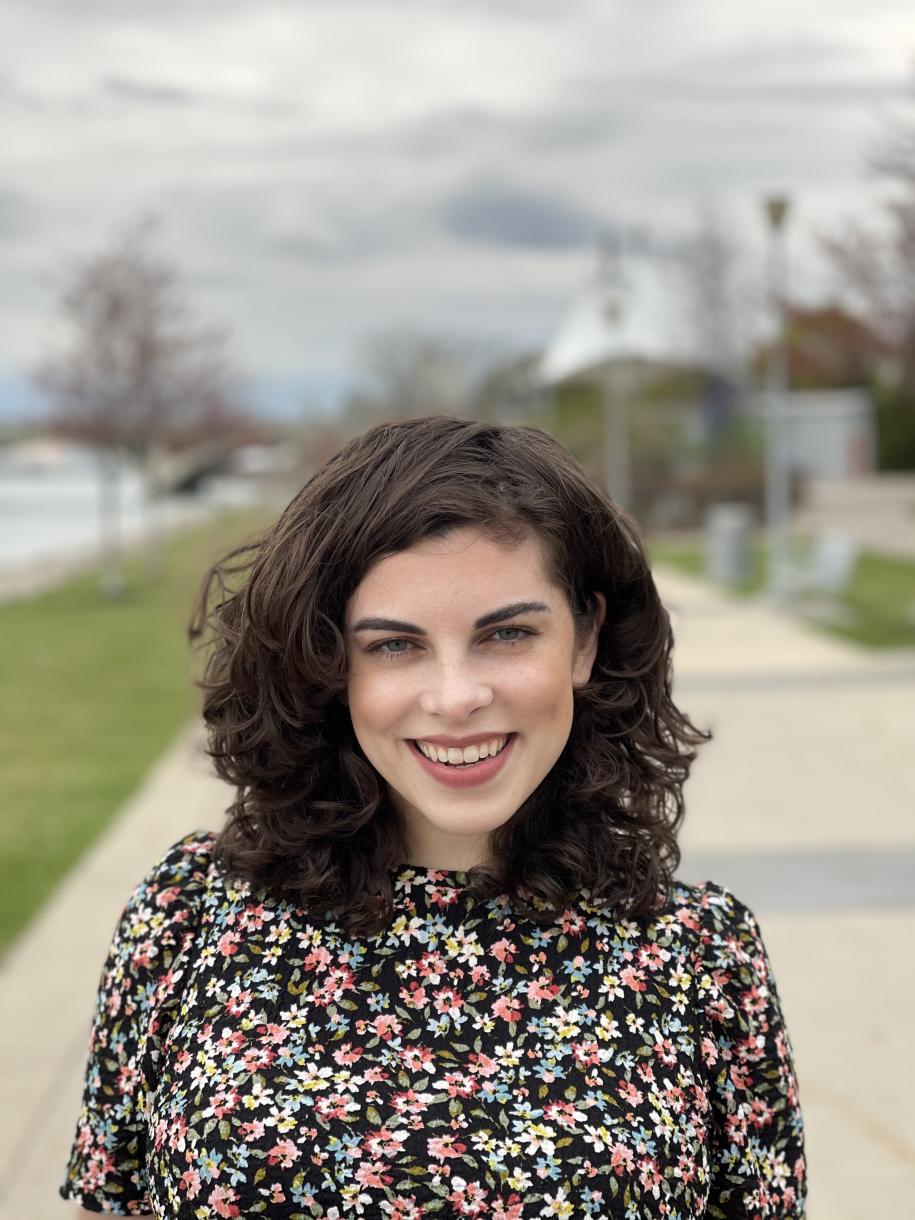 Addison Mauck is the public spaces manager for the Detroit Riverfront Conservancy. In this role she manages relationships with external partners to program the Riverfront and work towards the vision of creating a beautiful, exciting, safe, accessible, world class gathering place for all.
A native Detroiter, Addison holds many memories of her childhood spent on the Riverfront. Addison is a graduate of Loyola University Chicago, where she received a bachelor's degree in sociology and managed a hotel, bar, and event space through the university's student run business program. Prior to joining the Conservancy in 2021, Addison served as a Challenge Detroit fellow and gained experience in event management and community engagement for organizations ranging from M-1 Rail to the Parade Company. Most recently, she worked as the event program manager at the DTE Foundation.
Addison is an active volunteer with the Girl Scouts of Southeastern Michigan and works to ensure her neighbors are engaged in the democratic process in her role as a Detroit precinct delegate. She currently lives in West Village and loves living just a short walk to Gabriel Richard Park and Belle Isle.