director of donor services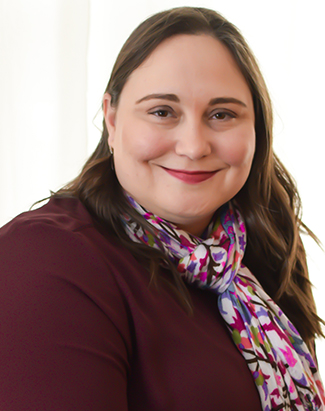 Alyce Sclafani is the director of donor services for the Detroit Riverfront Conservancy. She is responsible for donor relations and community level Annual Fund giving. She oversees the Conservancy's fundraising database and gift processing services.
Alyce has been with the Conservancy since 2018. During her 12 years of work in non-profit sector, Alyce has worked in a variety of fields, from education and the arts, to human services. After several years of living in Washington, D.C. and Baltimore, Alyce was delighted to be able to return home to Detroit, and is thrilled to give back to the city she loves.
Alyce is a graduate of Michigan State University with a degree in international studies. She enjoys spending time on the riverfront with her family, and splashing in Michigan's beautiful lakes with her daughter.