Sandy K. Baruah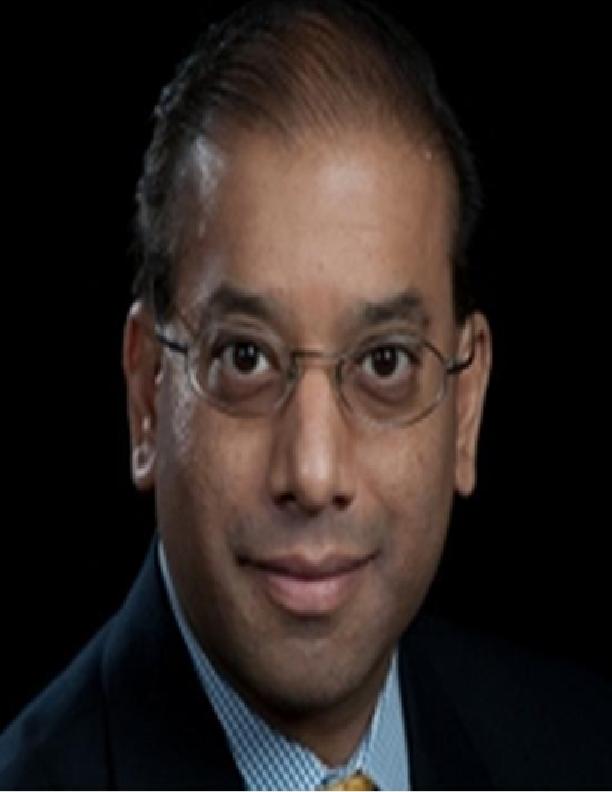 Board Member, Detroit Riverfront Conservancy
President & Chief Executive Officer, Detroit Regional Chamber
Sandy K. Baruah is President and Chief Executive Officer of the Detroit Regional Chamber, a role he has held since March 2010. Baruah brings leadership experience in economic development, competitiveness and addressing governance issues to his new role at the Detroit Regional Chamber.
Immediately prior to his current position, Baruah served as a Distinguished Fellow and Executive Vice President of the Council on Competitiveness based in Washington, D.C. There he was responsible for leading and coordinating the Council on Competitiveness' policy programs and initiatives.
Baruah also served as President Bush's last Administrator of the United States Small Business Administration (SBA). He reported directly to the President of the United States and oversaw the SBA's 4,000 employees, $1 billion operating budget and $18 billion annual business loan portfolio. He led the U.S. government loan assistance response to the 2008 Gulf Coast hurricanes and helped shape the government's response to the 2008 credit crisis and federal assistance to the auto industry.
He also served as the U.S. Assistant Secretary of Commerce with the responsibility of leading the Economic Development Administration. He is credited with helping to transform the agency into one of the top-performing federal agencies.
Before joining the Bush Administration in 2001, Baruah served seven years as senior consultant at the Performance Group, a corporate management consulting firm specializing in financial institutions in merger environments. His previous government service includes positions with U.S. Senator Bob Packwood and President George H.W.  Bush. He holds a B.S. from the University of Oregon and an MBA from Willamette University.