nancy tellem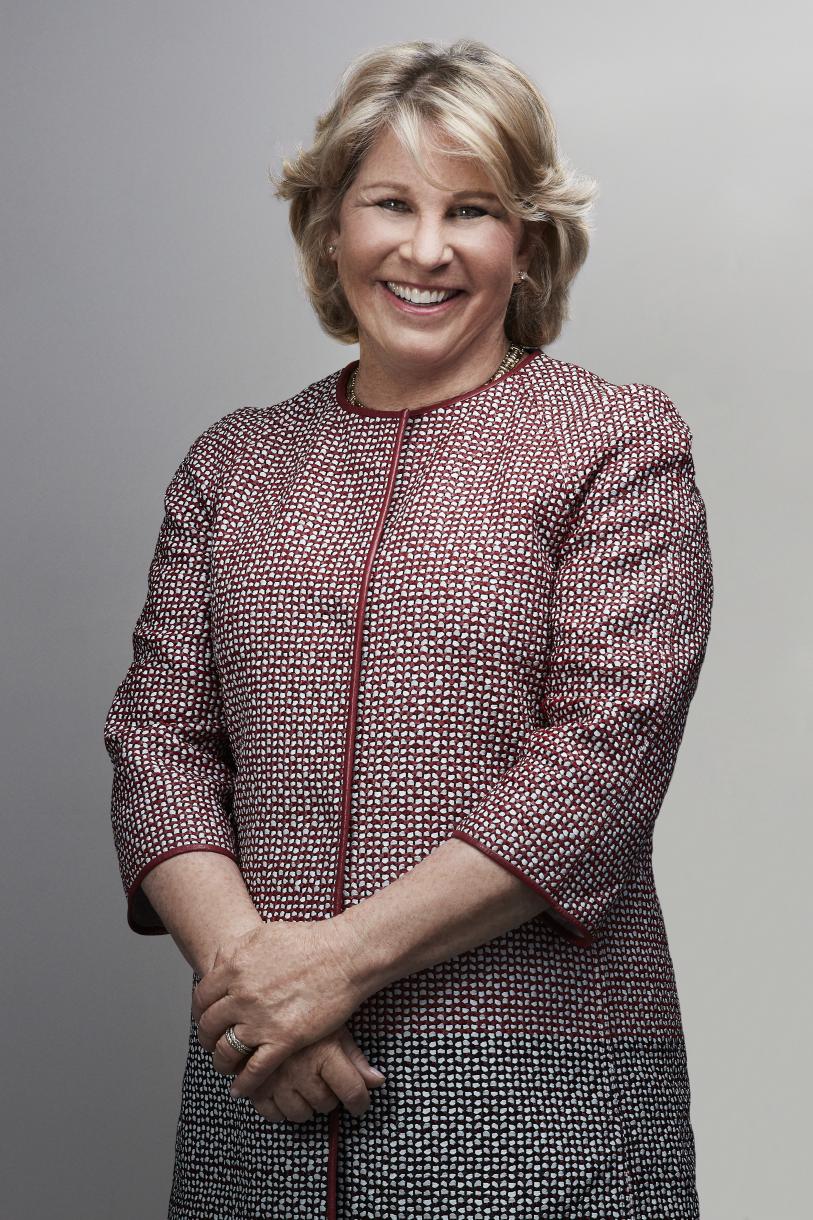 Board Member, Detroit Riverfront Conservancy
Executive Chairperson and Chief Media Officer, Eko  
Nancy Tellem is the Executive Chairperson and Chief Media Officer of Eko (formerly Interlude), a media network that reimagines storytelling by using proprietary technology to create interactive stories that respond and leverage the interactive nature of today's media devices.  A board member of Metro-Goldwyn Mayer Studios since 2013, from January to July of 2019, Nancy served as Executive Director to the Office of the CEO to help develop the overall, long-term strategy for the company. 
 Until October of 2014, Tellem was President of Xbox Entertainment Studios where she oversaw Microsoft's TV strategy and created a studio focused on the development and production of interactive programming. 
From 1997 to 2012, Tellem was President of the CBS Network Television Entertainment Group. She oversaw both CBS Entertainment Network and CBS Studios. As President, she evaluated business and strategic opportunities: content partnerships, new production models, developing technologies and emerging media. She also oversaw all programming, development, production, business and legal operations and the network's prime-time, daytime and late-night lineups. Not only did she help revive the network by championing "Survivor", "CSI" and "Everybody Loves Raymond", but she played an important role in the Company's early efforts to expand its content and distribution across digital and mobile platforms. Before CBS, Tellem was the Executive Vice President of Business and Financial Affairs for Warner Bros where she shepherded in such hits as "ER" and "Friends."
In 2006, Tellem was inducted into the Broadcasting & Cable Hall of Fame for her contributions to the electronic arts. Two years later Forbes ranked her 32nd on its list "The World's 100 Most Powerful Women." Simultaneously, Entertainment Weekly named her the third-smartest person in TV for quickly restoring CBS's entire primetime lineup after the 100-day writers' strike. The National Association of Television Program Executives awarded Tellem a Brandon Tartikoff Legacy Award in recognition of her "extraordinary passion, leadership, independence and vision in the process of creating TV programming." 
Tellem holds board and advisory positions at numerous digital and media-related companies, including Eko, Kew Media Group, Metro-Goldwyn-Mayer, [212]Media, League Apps and Seeds of Peace. She earned her B.A. from the University of California Berkeley, and received her J.D. from University of California, Hastings College of Law. Tellem is married to former sports agent Arn Tellem, now Vice chairman of Palace Sports and Entertainment, the entity that runs among other businesses, the Detroit Pistons.. The couple has three sons.