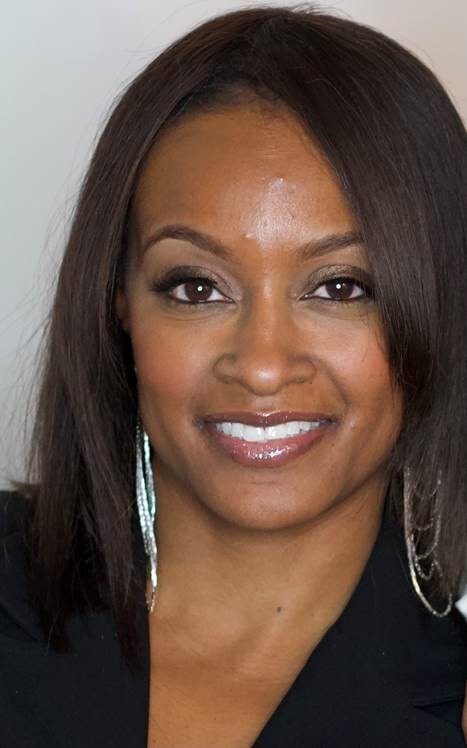 Board Member, Detroit Riverfront Conservancy
Director of Government Affairs, City of Detroit
Risk- Taker. Action-oriented. Mover of mountains. These are just a few of the ways that Stephanie Grimes Washington defines herself - the adventure of excellence is not for the faint of heart. "One person sees a mountain as a mountain. Another takes it personally, as a thing to be climbed, or else. Awful as the climbing might be, the or-else is worse."
Writer: Amy Gross
Upon graduation Washington relocated to Detroit where she garnered a strong media, sales management and marketing background; she held a variety of media management positions within the fields of radio, television, print and social media. Most notably, during her tenure in radio, Washington was the youngest and only African American Female in Sales Management at Clear Channel Radio (WJLB/WMXD -FM) as well as within the Radio Industry in Michigan.
She grew WMXD's total station revenue by 50%...exceeding monthly budgets and outpacing the market by 30%-50% monthly... setting the record as Clear Channel Detroit's fastest-growing revenue-generating station within seven station cluster at the time.
In 2013 Washington joined current Detroit Mayor Michael Duggan during his mayoral campaign as a fundraiser/fundraising event coordinator. Subsequently, upon his historical victory as Detroit mayor she was appointed to his administration as the Director of Scheduling and Advance. She was later appointed by the Mayor to City Council Liaison and now serves as the Director of  Government Affairs. 
In her current role as the Director of Government Affairs Washington has made significant contributions through her advocacy efforts to elected officials and key stakeholders at the local, state and federal levels that have impacted Detroit's transformation and revitalization, including recent key successes which include:  
•American Rescue Plan $826 Million Federal Funding Budget Appropriation
•Pay As You Stay (PAYS) - Foreclosure Prevention Legislation
•Poverty Tax Exemption Extension
•State Fairgrounds/Amazon Development Deal
•Neighborhood Improvement Program (Prop N) - $250 Million Bond/Rehab Ballot Initiative
•Project Clean Slate/Expungement Legislation
•Michigan Election Law Reform
•$30 Million Choice Neighborhood Housing Urban Development (HUD) Grant/500 Affordable Units to the Corktown Neighborhood
A native of Philadelphia, Washington is a graduate of Villanova University with double degrees -Bachelor of Arts Degree in Political Science and Master of Public Administration with a concentration in city management with honors. Additionally, she is a member of Alpha Kappa Alpha Sorority, Inc. and serves on the Detroit Brownfield Redevelopment Board (Member/Treasurer) and the Eight Mile/Woodward corridor Board (Member).