director of operations and security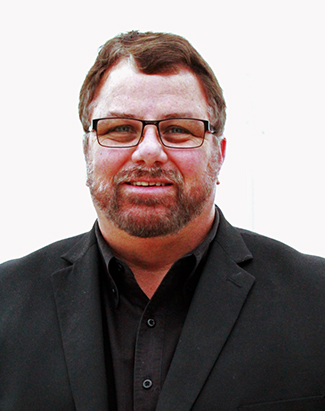 Mac McCracken serves as the director of operations and security for the Detroit Riverfront Conservancy.  He joined the Conservancy team in 2007.  The operations team is responsible for maintaining all of the public spaces along the RiverWalk and the Dequindre Cut.  The security team operates 24 hours a day and 365 days a year.
Mac has nearly 30 years of experience in the operations and security field and spent 12 years in the U.S Army from 1981 to 1993. Upon graduating from the police academy, Mac went to work for the Washington Police Department, where he worked his way up to the rank of Chief Investigator. During that time he was also working as an adjunct instructor at the Federal Law Enforcement Training Center. 
In 2001, Mac was recruited to join the planning and training team for the newly developed FAA Federal Air Marshal Program. In 2003, he took a civilian position with Hines Property Management in downtown Detroit and also began working on the Detroit Riverwalk project leading the physical security portion of the overall project.