Executive Assistant and Governance Coordinator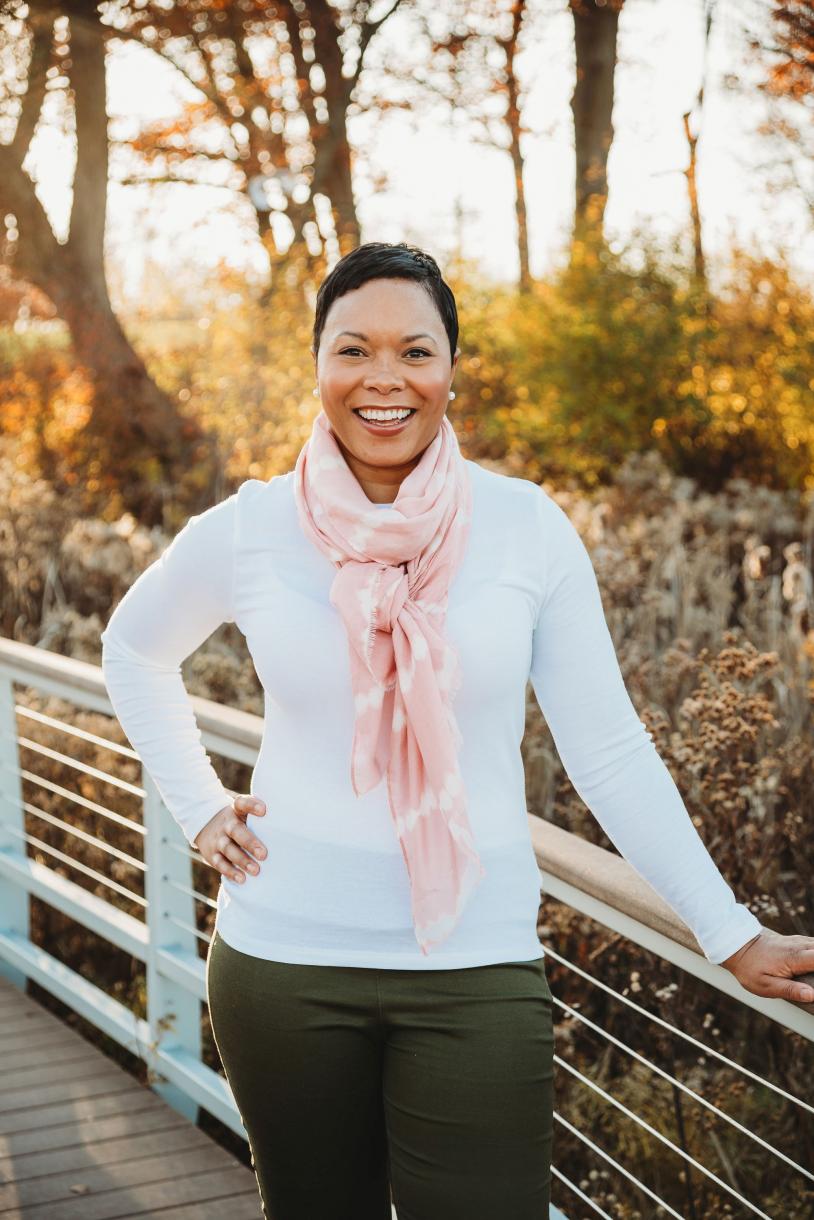 Shelley Brinkley is the Executive Assistant and Governance Coordinator at the Conservancy. Shelley began her journey with the Conservancy starting in January of 2022.
Shelley is a graduate of Wayne State University, where she majored in art history and minored in art. After six years of being a stay at home mother, she has decided to return to the work force. Prior to joining the Conservancy, Shelley worked for Oakland University for 5 years as the Administrative Coordinator for the School of Nursing. She also worked as an Administrative Assistant at Wayne State University Perinatology Research Branch for almost 2 years.
She resides with her husband and daughter in West Bloomfield where in her free time she enjoys crafting, crocheting, constructing paper bouquets and wreaths, and sewing. Even as a small child, art has always been her passion. At a very young age, Shelley would attend various gallery opening for African American Artists like Benny Andrews. She would also visit various museums regularly like the DIA, the Smithsonian, The Metropolitan Museum of Art in New York, and the Art Institute in Chicago. Her all time favorite artists are Jean-Michel Basquiat and Vincent van Gogh.