ERIC DIETZ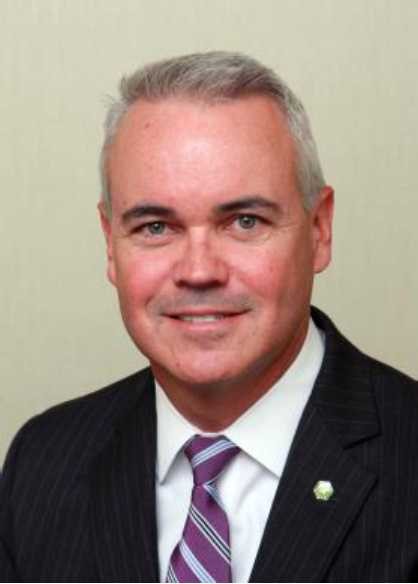 Board Member, Detroit Riverfront Conservancy
Regional President, Huntington Bank - Huntington Bank 
Eric Dietz is Regional President for Huntington in Southeast Michigan. He joined Huntington in 2012 and has more than 30 years' experience in banking and finance including private banking, wealth management, commercial credit underwriting, treasury management and business banking.
Eric lends his leadership skills to organizations that provide vital services to the community including serving on the boards of Forgotten Harvest, JDRF SE Michigan and The Gary Burnstein Community Health Clinic.
Dietz graduated with a Finance degree from Michigan State University, and now lives in Troy with his wife and two children.