Sandra E. Pierce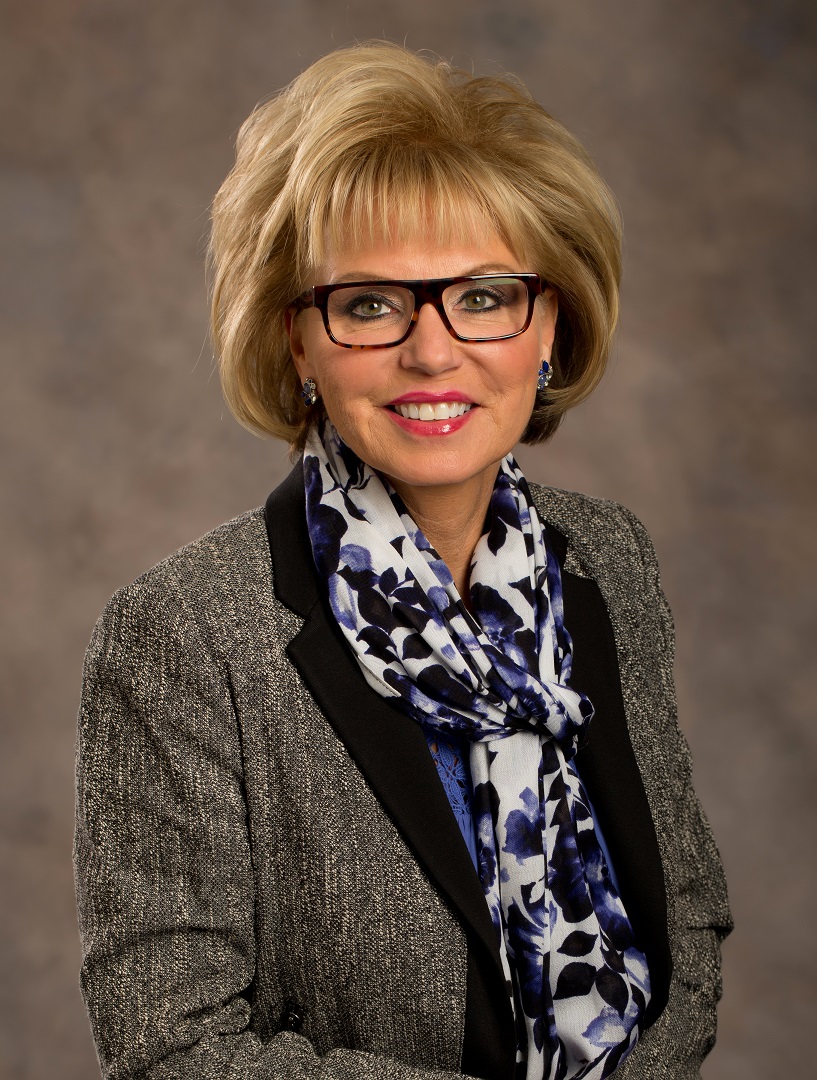 Board Member, Detroit Riverfront Conservancy
Chairman, Huntington Michigan
Senior Executive Vice President
Private Client Group and Regional Banking Director
Huntington
Sandy Pierce joined Huntington in 2016 after the merger with FirstMerit and leads the Huntington Private Bank, Regional Presidents, Public Affairs, Corporate Communications and Regional Marketing teams. Additionally, Pierce is the Chairman of Michigan operations for Huntington.  While at FirstMerit, Pierce was appointed to Vice Chairman of FirstMerit Corporation and Chairman and CEO of FirstMerit Michigan. Pierce had direct oversight of and responsibility for Retail Banking, Wealth Management Services, and Corporate Marketing for FirstMerit Corporation and coordination of FirstMerit's business activities in the state of Michigan. 
 Pierce began her diverse career in 1978 when she joined NBD Bancorp as a teller while attending Wayne State University. Upon graduation, she held a number of significant roles in commercial banking, retail banking, marketing and private client services at NBD and its successor organizations First Chicago NBD, Bank One, and JP Morgan Chase. In 2002, Pierce became regional executive of the Retail Midwest Region at Bank One. In this role, Pierce managed 350 bank branches that served over one million households and provided a full suite of consumer services, including:  mortgages, small business loans, consumer loans and investments.
 A native of Detroit, Pierce is a 1980 graduate of Wayne State University with a Bachelor of Business Administration / Marketing degree. She earned a Masters of Business Administration / Finance degree from Wayne State University in 1984. She is a board member of Penske Automotive Group, ITC Holdings Corporation, and Barton Malow Company. She is the Chair of the Board of Henry Ford Health System, and served as Chair of the Detroit Financial Advisory Board from 2012 through 2014. Current business associations and civic involvements include board membership on Business Leaders for Michigan (Vice Chairman, Executive Committee, Audit Chair); College for Creative Studies; Detroit Economic Club (Board of Directors; Executive Committee); Detroit Regional Chamber (Prior Chair); Downtown Detroit Partnership; the Detroit RiverFront Conservancy; The Parade Company (Prior Chair, Board of Directors), and United Way for Southeastern Michigan.  Pierce is also a commissioner on the Governor appointed Building the 21st Century Economy Commission.
Sandy and her husband of 37 years reside in Northville; have three children, two sons-in-law, and four grandchildren.