YMCA Meal Distribution
Tuesday, May 26, 2020 - 2:45pm to 3:15pm
This event occurs every week Tuesday and Thursday until Tue Jun 30 2020.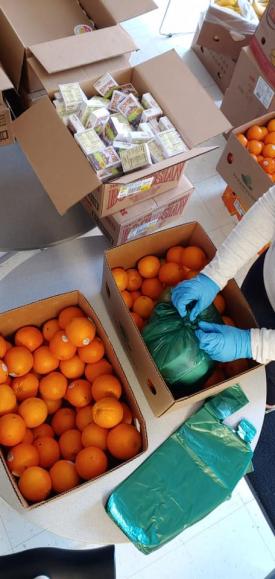 Each Tuesday and Friday from 2:45-3:15 the YMCA of Metro Detroit offers FREE grab n' go meals at Cullen Plaza (1340 Atwater). Families with children under 18 and young adults with special needs up to age 26 can pick-up four days of meals at a time. Children do not need to be present. Just look for the YMCA van, pull up and open your trunk.
For the most up-to-date schedule and additional locations, click here.