Alexis Wiley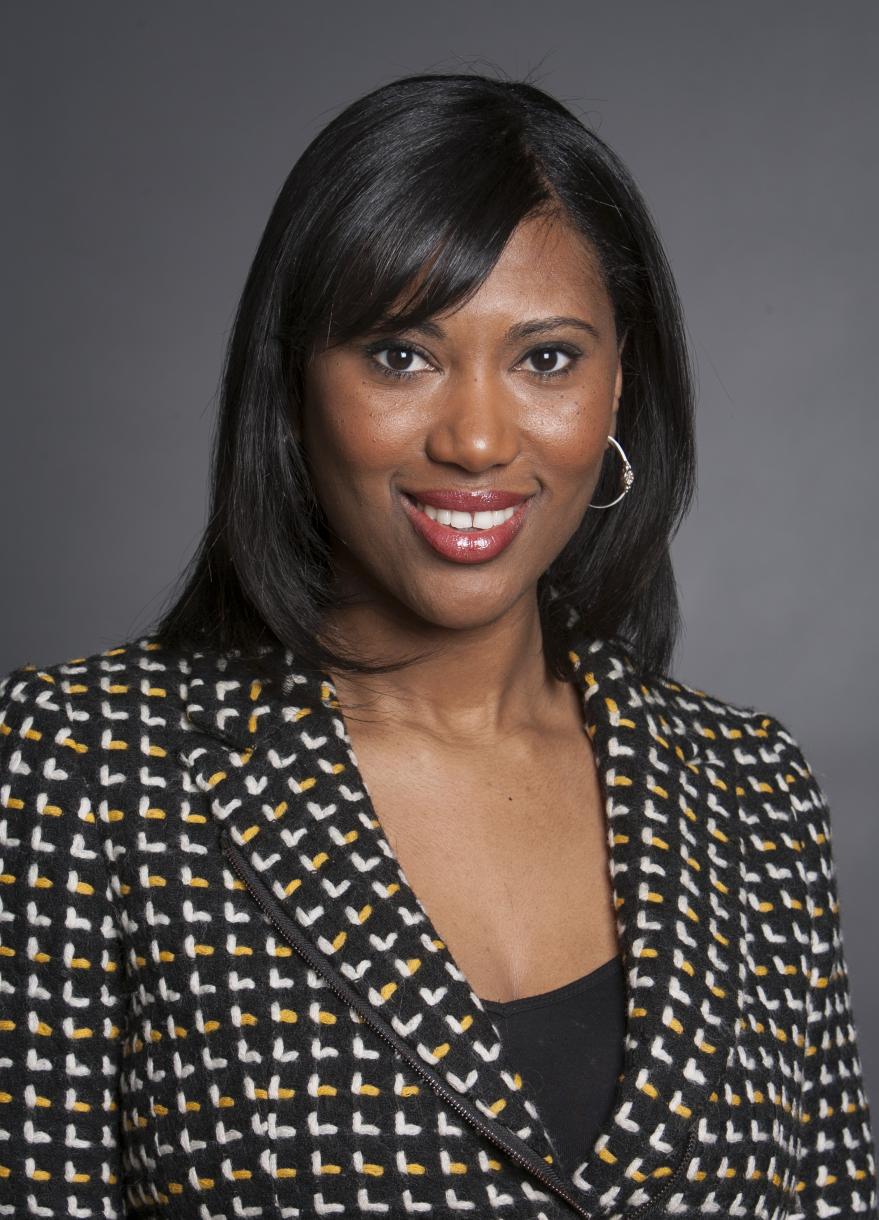 Board Member, Detroit Riverfront Conservancy
Chief of Staff, Mayor's Office, City of Detroit
Alexis Wiley is passionate about Detroit and dedicated to serving this city and the people who call it home. She is an Emmy Award winning journalist who went from telling Detroit's story to shaping it.
Prior to joining the City of Detroit, Alexis was a member of the FOX 2 Detroit news team as a general assignment reporter. She quickly developed a passion for Detroit. That passion allowed Alexis to distinguish herself and rise through the ranks fairly quickly. After less than a year in Detroit, Alexis was chosen to host and launch Fox 2's Redefining Detroit series, a regular segment focused on investment and development in the city and people who are coming up with creative ways to make a difference in Detroit's neighborhoods. Before landing in Detroit, Alexis was an investigative reporter for WSYX in Columbus, OH, where she won an Emmy award for her work exposing government waste. Alexis began her career as a reporter and anchor in Shreveport, LA.
Alexis is a graduate of Northwestern University's Medill School of Journalism. She is an active member of The Detroit Alumnae Chapter of Delta Sigma Theta Sorority, Inc, National Association of Black Journalists and the Northwestern University Alumnae Club of Detroit.