Riviere28 Fitness Fusion
Sunday, Jul 17, 2016 - 11:00am to 1:00pm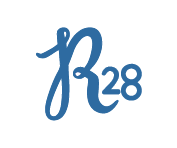 Rivière28 invites you to cardio kickboxing, bootcamp and yoga on the Detroit Riverfront at Mt. Elliott Park (110 Mt. Elliott Street) on July 17th from 11-1PM. Each class will last 30 minutes - participate in one or all three!
Stick around post workout to refuel with a smoothie or talk fitness and nutrition with certified personal trainers and dieticians.
Price of admittance is $15. Proceeds will go directly to support The Detroit RiverFront Conservancy. 
Classes are provided by Detroit Yoga Lab, Boll Family YMCA and Patti Dukes Detroit Fitness. Music by DJ Emmett Burkes!
Pre-Registration is now closed. Please come to Mt. Elliott park to register on site!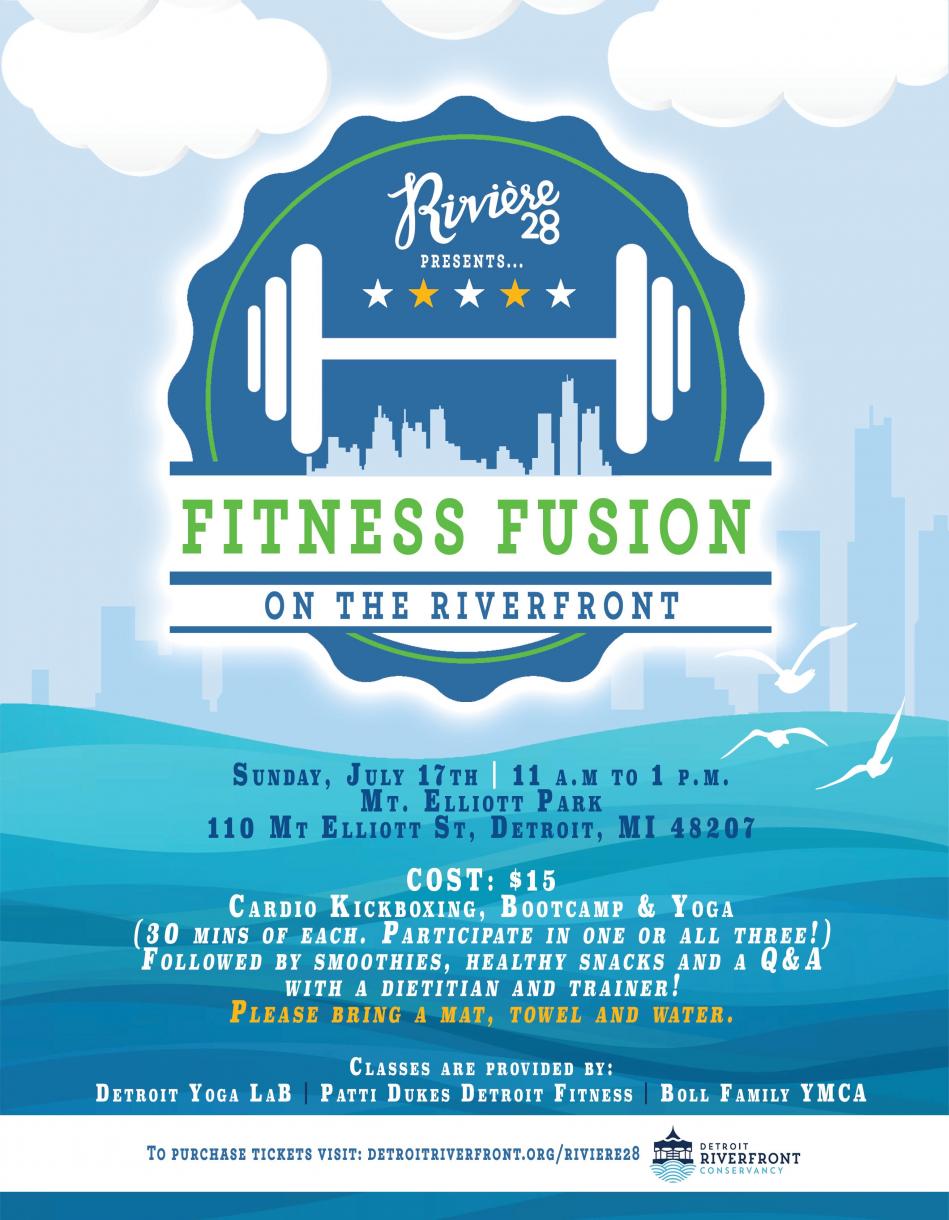 *Please bring a yoga mat, towel and water! #SummerOnTheDRF #Riviere28