Sandra E. Pierce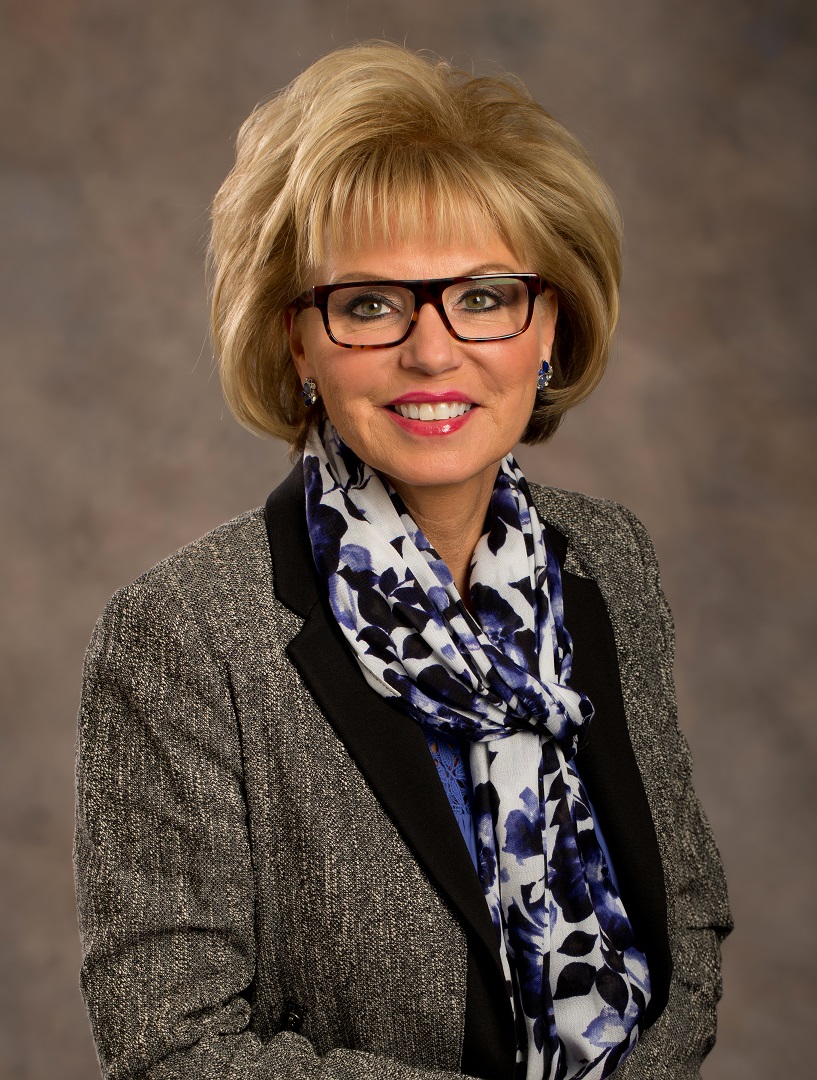 Board Member, Detroit RiverFront Conservancy
President & CEO, FirstMerit Bank
Sandra Pierce is President and CEO of FirstMerit Bank. She is responsible for the bank's commercial banking business, oversees all state bank activities and is involved in local marketing and community giving. Additionally she is the Regional Executive for the Midwest overseeing all state activities in Ohio and Illinois.
FirstMerit is a division of RBS Citizens, N.A, which is a subsidiary of Citizens Financial Group, Inc., a commercial bank holding company headquartered in Providence, R.I. CFG's corporate parent is RBS (The Royal Bank of Scotland Group plc).
Pierce began her successful and diverse banking career in 1978 when she joined NBD Bancorp as a teller while attending Wayne State University. Upon graduation, she held a number of significant roles in commercial banking, retail banking, marketing and private client services at NBD and its successor organizations First Chicago NBD, Bank One, and JP Morgan Chase. In 2002, Pierce became regional executive of the Retail Midwest Region at Bank One. In this role, Pierce managed 350 bank branches that served over one million households and provided a full suite of consumer services, including: mortgages, small business loans, consumer loans and investments.
In January 2005, Pierce brought her leadership experience, local market insight and customer service expertise to FirstMerit as President and CEO in Michigan. Additionally, she is a member of Citizens Financial Group's Executive Leadership Group.
A native of Detroit, Pierce is a 1980 graduate of Wayne State University with a Bachelor of Business Administration degree. She earned a Masters of Business Administration degree from Wayne State University in 1982. Civic and community involvement includes Business Leaders For Michigan (executive committee); the Detroit Economic Club; the Detroit Regional Chamber; Detroit Zoological Society; Downtown Detroit Partnership; Invest Detroit; New Detroit, Inc.; University of Detroit Mercy; and chairman of The Parade Company.
In 2010 Pierce was selected as a member of the 15-person Bond Advisory and Fiscal Responsibility Committee to oversee Detroit Public Schools' $500.5 million facilities program. In 2009 Pierce served on the NCAA® Men's Final Four® Detroit Local Organizing Committee and chaired the Volunteer Committee. In 2008 Pierce was named to the Business Leadership Council for Invest Michigan!, an initiative designed to grow the state's pension fund by investing in Michigan-based companies.
Pierce was recognized by Crain's Detroit Business in 2010 as one of the region's Most Connected individuals. In 2007, Pierce was recognized by Crain's Detroit Business as one of the Most Influential Women and as one of ten Newsmakers of the Year. In 2006 Pierce was recognized by Crain's Detroit Business as one of the region's Most Powerful People and as one of ten Newsmakers of the Year. She is a graduate of Leadership Detroit XXI.
Pierce and her husband Tom reside in Milford, Mich., and have three children.