George w. Jackson Jr.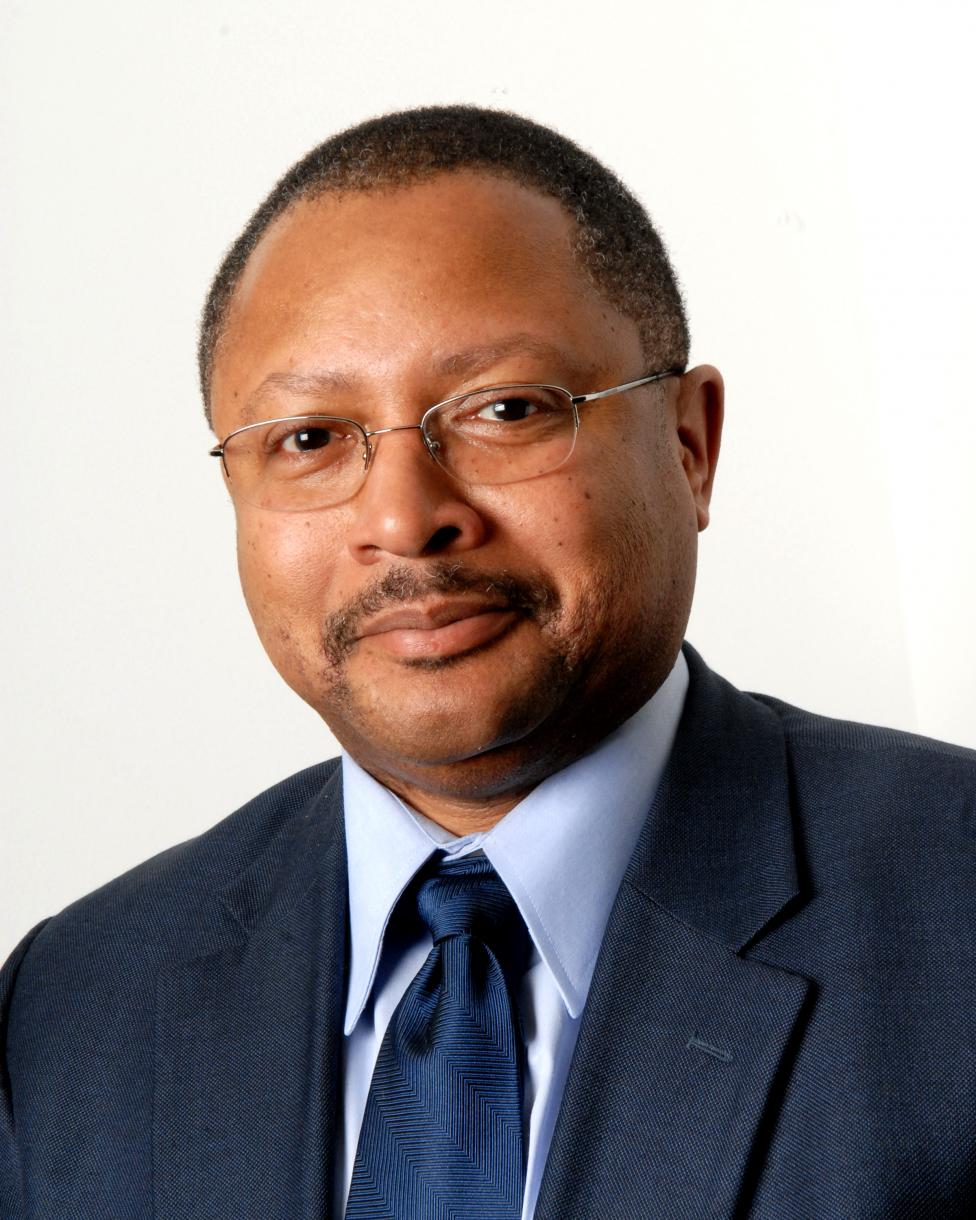 Board Member, Detroit RiverFront Conservancy
President & CEO, GWJ Group LLC. 
GWJ Group, LLC is a real estate development and consulting company that was founded in 2014 by George W. Jackson Jr., former President and CEO of the Detroit Economic Growth Corporation (DEGC). George successfully led the DEGC; the lead economic development agency for the City of Detroit for over 12 years.  During his tenure, approximately $10 Billion was invested and 39,000 jobs were created within Detroit's city limits.
George W. Jackson, Jr. became President & CEO of the Detroit Economic Growth Corporation (DEGC) in February 2002. The DEGC is a private, nonprofit corporation devoted exclusively to supporting Detroit's economic development projects and initiatives by providing technical, financial, negotiation, and development assistance to the City and the private sector business community.  The DEGC also serves as the professional and administrative staff for the Downtown Development Authority (DDA), the Economic Development Corporation of the City of Detroit (EDC), Tax Increment Finance Authority, and Detroit Brownfield Redevelopment Authority (DBRA).  DEGC has also played a major role in development of the Detroit Riverfront. 
Under Mr. Jackson's leadership, DEGC was the lead organization for implementation of permanent revitalization improvements throughout the city of Detroit.  The Lower Woodward Improvement Program began as preparation for Super Bowl XL, held in Detroit on February 5, 2006, but opened the door to major improvements along Detroit's Riverfront and Central Business District.  Mr. Jackson's team at the DEGC also attracted major headquarters to Detroit, such as Quicken Loans, Shinola, Campbell Ewald, GalaxE Solutions, Detroit Manufacturing Systems and Meridian Health all while assisting other large anchor institutions like Blue Cross, Detroit Medical Center, and General Motors to expand their Detroit presence. Mr. Jackson served as Chief Negotiator on almost every major development deal in Detroit during his tenure, including the Cobo Hall Convention Center, the Event Center (new home of the  Detroit Red Wings Hockey Team), the opening of the first Whole Foods and two Meijer Super Stores in the city.  
Mr. Jackson also assumed the responsibilities of Chief Development Officer for the City of Detroit from 2006 to 2010. This position included the responsibility of overall coordination of City economic development activity, including the Detroit Planning and Development Department, the Detroit Building Authority, and the Civic Center Department.
Mr. Jackson is also the past Chairman and served as a board member of the NextEnergy Corporation, an organization committed to making Michigan a world leader in alternative energy by advancing the use of alternative energy through groundbreaking research, design, manufacturing, education, commercialization and the marketing of alternative technologies. 
Mr. Jackson has played an influential role in economic development programs in Detroit and Southeastern Michigan as well as State of Michigan, projects, initiatives, and organizations.  Prior to his position at DEGC, Mr. Jackson was Director of Customer Marketing for DTE Energy, where he worked for 27 years.  Areas reporting to the Director of Customer Marketing included Economic Development, Strategic Marketing Processes, Product Development, Program Management, Customer Research, and Information and Ethnic Marketing.  Under Mr. Jackson's leadership, the DTE Energy Economic Development Department gained national recognition and was a recipient of the Site Selection Magazine Utility Economic Development Award. 
Additional experience includes Personnel and Human Resources with the United States Navy, adjunct faculty at Lawrence Technological University School of Management, and professional level positions at Detroit Edison in the Human Resources, Organizational Planning and Development and Power Generation organizations. 
George W. Jackson, Jr. is a native Detroiter, and a graduate of Detroit Cooley High School, Oakland University (B.S. Human Resource Development) and Central Michigan University (M.A. Management – Business Management).