Rise Together
Wednesday, Nov 18, 2020 - 12:00am
Afro Moon Meditative Tips
As we enter into the winter season it is vital to our mental and emotional wellness to create a healthy relationship with our body and mind! Try these awareness practices and remain connected to your inner health. These practices can be done in solitude or with others but remember a kind check-in with a loved one is also vital to our health. Locate helpful wellness aides online or within your community (i.e. YouTube, Wellness professionals, Literature)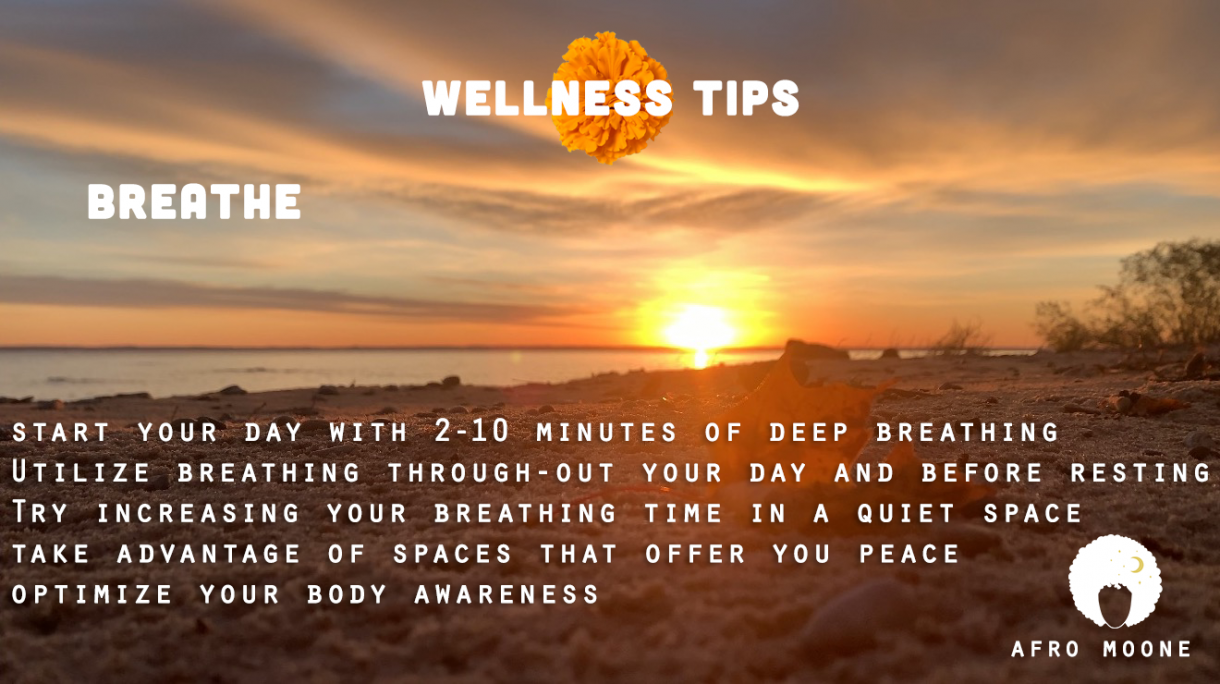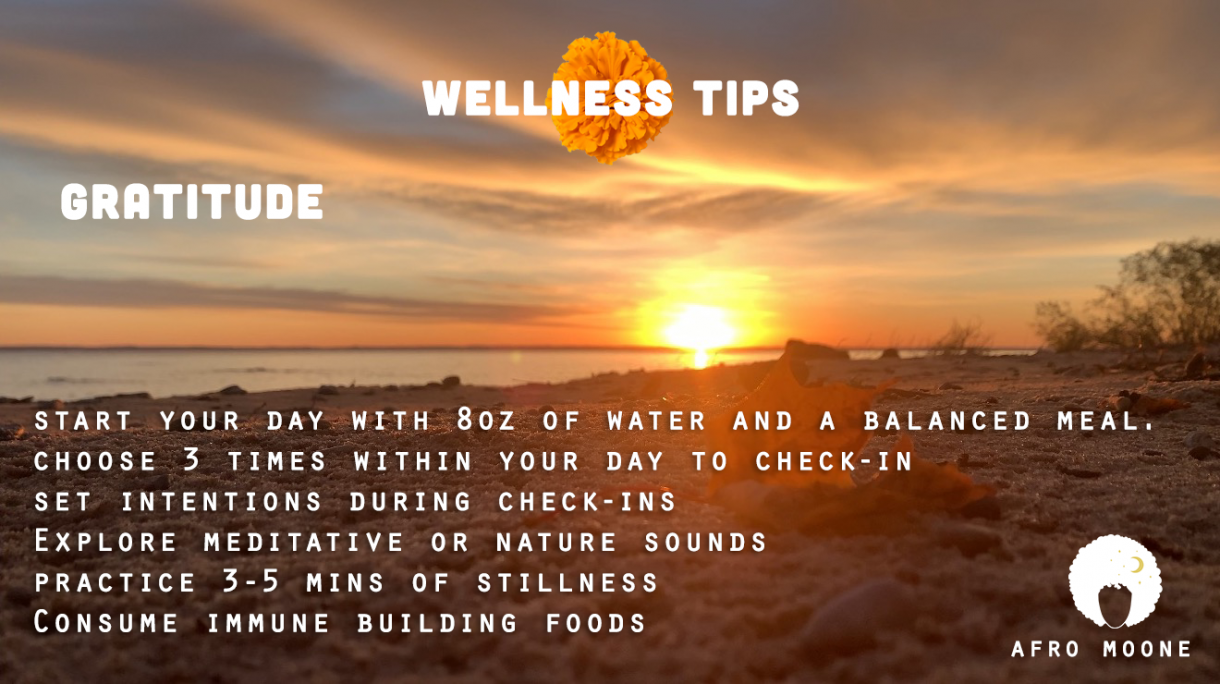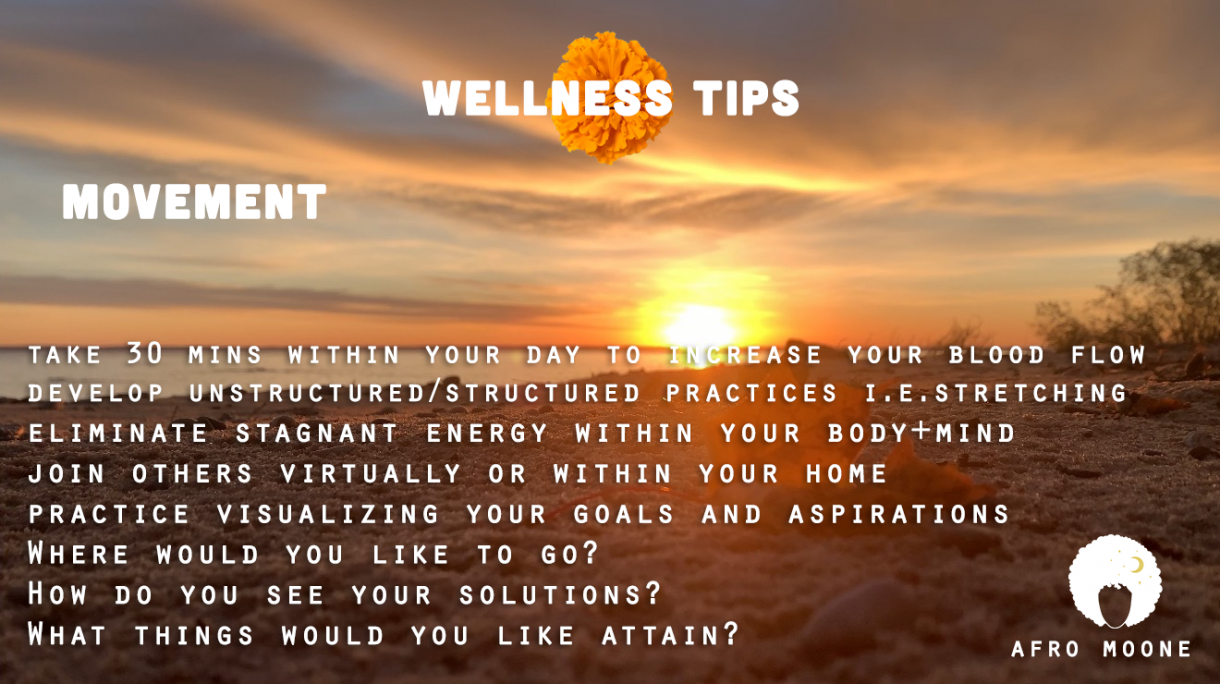 UPDATE: Rise Together is postponed due to the recent emergency order issued by Michigan Department of Health and Human Services. Please visit our Facebook or Instagram page Wednesday evening for meditation tips and resources.
Rise Together is a monthly socially-distant gathering on the Riverwalk held at sunrise or sunset aimed to provide social, emotional and grief support to those affected by COVID-19.
Inspired by the Detroit Sunrise Club started in 2017, Rise Together hopes to provide our community a moment of reflection while connecting Detroiters with a network of resources of support. Each Rise Together session will include an informal gathering with music prior to sunrise or sunset, a 10 minute guided meditation, a group sunrise/sunset viewing and information for local emotional, social and grief support.
To ensure a safe gathering, pre-registration including a COVID-19 questionnaire and masks are required. For more information or to get involved, please email info@detroitriverfront.org.
Click here to watch a brief overview of the September 23rd gathering.
Resources:
 Who to Follow:
Science of Grief - @scigallerydet
Sunrise Club Detroit - @sunriseclubdetroit
Metro Detroit COVID-19 Support
Detroit Riverfront Conservancy - @detroitriverfront
Musicians - @treypriest , @dthomasx2010