public spaces coordinator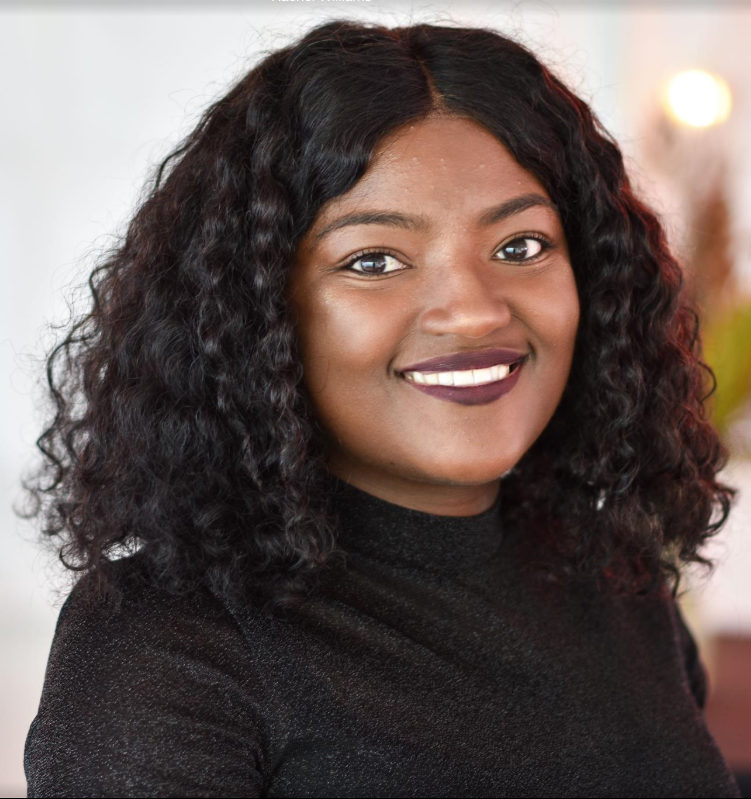 Elayne Elliott is the public spaces coordinator for Detroit Riverfront Conservancy. Her responsibilities include fostering relationships for new program offerings, executing public programs and assisting with volunteer services in conjunction with the programming team.
Elayne is a graduate of Emory University in Atlanta, GA and received her Bachelors of Arts in Environmental Science. Previously, Elayne worked in sustainability in higher education. 
Born and raised in Detroit, Elayne is proud and excited to further her career in her hometown. In her spare time, Elayne enjoys experimenting with new recipes after one too many reruns of Cake Wars.