Executive Assistant to the President and CEO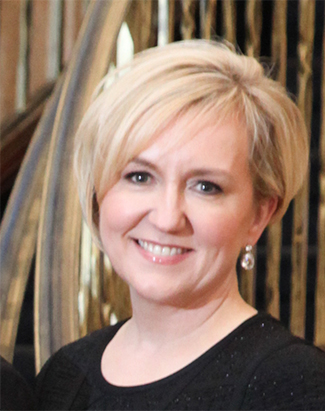 Chris Tash is the executive assistant to the President and CEO of the Detroit Riverfront Conservancy, Mark Wallace.  She has been at the Conservancy since December of 2019.
During her 33 years in administrative work, she has staffed top executives at Fontinalis Partners, the Detroit Regional Chamber, Home Depot and Omni Medical, as well as others.  Some of her largest projects and responsibilities have been writing customer service protocol for a large surgical supply distributor, disposing of the contents of a 4,000 square foot facility and assisting in planning and buildout for a 10,000 square foot replacement call center.  She also was a traveling accountant with an industrial auction house.
Chris loves reading, running, traveling with her husband and babysitting her new granddaughter.