Communications specialist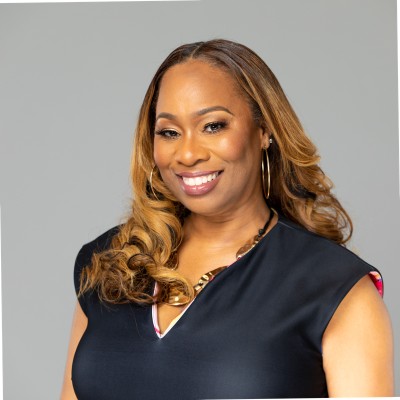 Chiara C. Clayton is the communications specialist for the Detroit Riverfront Conservancy.
In this role she is responsible for maintaining media relations efforts and a strong brand identity, executing DRFC communications across digital platforms, effectively communicating with key audiences, and creating key messaging to share the story of the Conservancy, the Riverwalk and Dequindre Cut, all programming, and signature events.
Chiara is a graduate of Regina High School and holds a degree in communications and public relations from Oakland University. She also holds a certification in social media for business from Macomb Community College.
Chiara has 20 years of professional experience in communications and community outreach. She has been in the non- profit sector for 15 years, honing her skills in communiy outreach, fundraising, promotions, and social media. 
Chiara is an active member of Alpha Kappa Alpha Sorority Inc. -Lambda Pi Omega Chapter, serving both locally and regionally as a promotional and community service lead, member of Association of Women in Communication-Detroit Chapter and ComNetworkDetroit. She is also a member of the City of Detroit Entertainment Commission.
Chiara has been recognized by the city of Detroit for her work in the community with a Spirit of Detroit Award in 2017. She was awarded by Detroit City Council President Brenda Jones.
Chiara is born, raised and a lover of all things Detroit and resides downtown. She enjoys live concerts, pop culture topics, and rooting for the Detroit Pistons. You can also see her performing in various locations in Metro-Detroit with her band Elevation.