development coordinator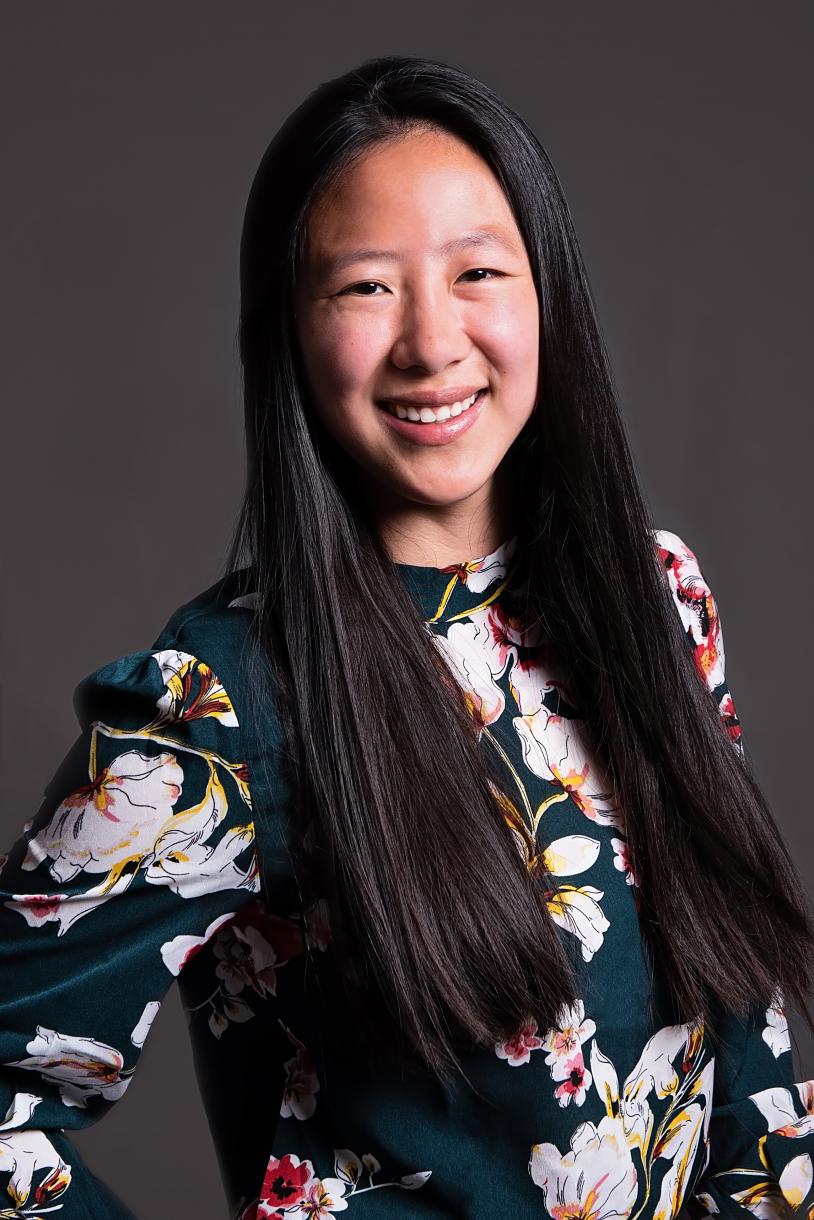 Alison Carpenter joined the Detroit Riverfront Conservancy in January of 2020 and serves as development coordinator. In this role, she provides support for the development team with research, campaigns and events.
Alison is a proud graduate of Eastern Michigan University where she majored in arts and entertainment management and minored in marketing and drama/theatre for the young. While at EMU, she also completed her credentials to be a Certified Nonprofit Professional as well. She has worked in the nonprofit sector in a number of roles, including alumni relations, performing arts and event venues.
She is an avid supporter of all things arts and culture and loves taking walks along the Detroit River or at the Detroit Zoo.