ROBERT DEWAELSCHE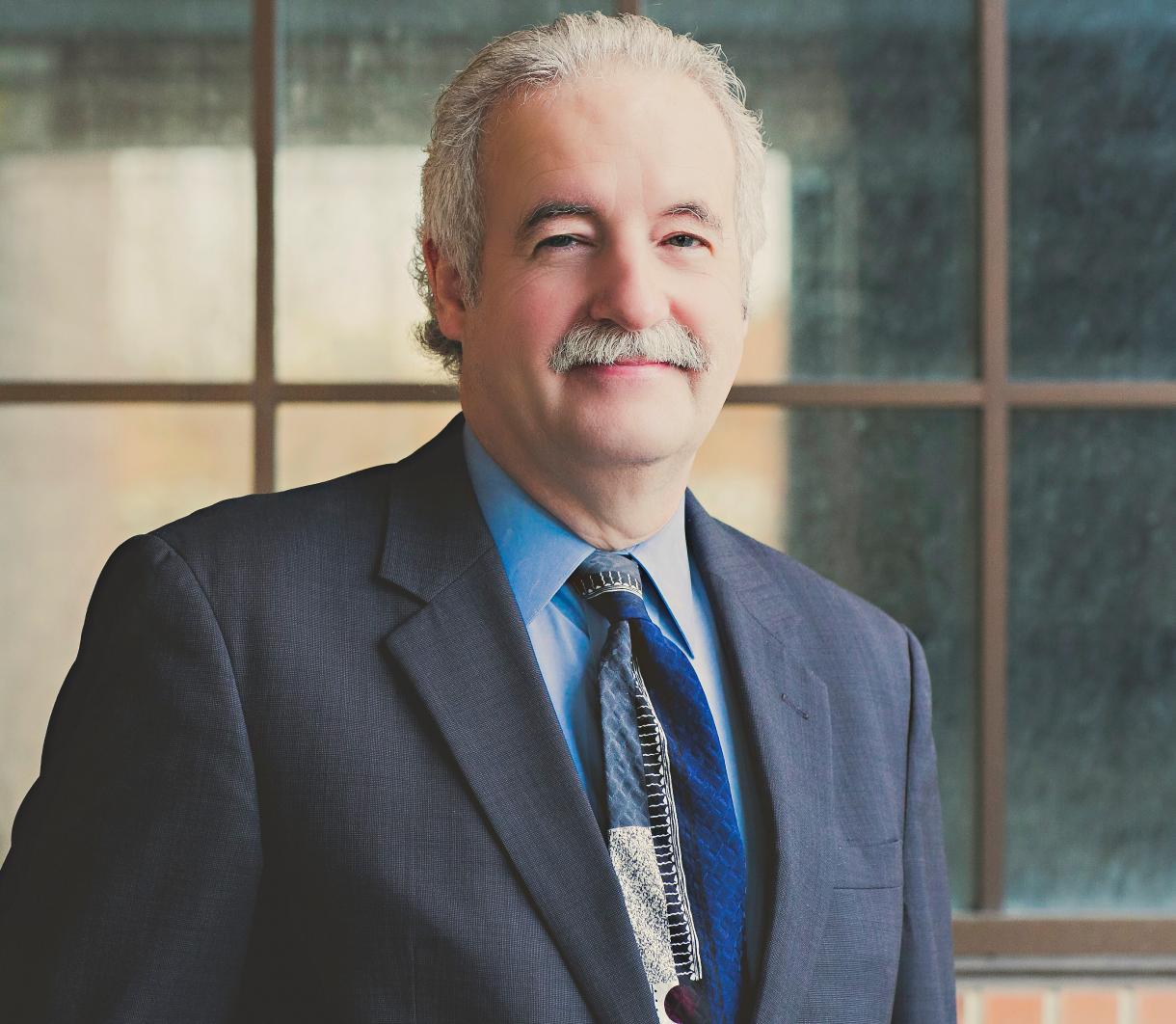 Board Member, Detroit Riverfront Conservancy
President, Southwest Detroit Business Association
Robert Dewaelsche is president of the Southwest Detroit Business Association where he is responsible for overseeing the program operations, strategic planning, economic development initiatives, finances and personnel management for the organization.
Prior to his appointment in September 2017, Dewaelsche served as the deputy director at Detroit LISC (Local Initiatives Support Corporation) where he managed the field staff, programs and grants management.
Dewaelsche previously served as the executive director of Habitat for Humanity Detroit.  During his tenure the organization's total production of affordable housing was more than 130 single-family Habitat homes and another 40 units financed with Low Income Housing Tax Credits representing a total investment of more than $18 M in four economically distressed Detroit nieghborhoods.
His Habitat years also included work with the international organization where he served as the nieghborhood development liaison for a national community develoopment initiative and later raised funds for the mission working with churches and faith groups and local Habitat affiliates.
Dewaelsche started his career as a volunteer in the U.S. Peace Corps in Latin America following his graduation with a BA from the University of Michigan.  He and his wife Eva have been married for 36 years and have two daughters and two young grandchildren.