JOHN C. CARTER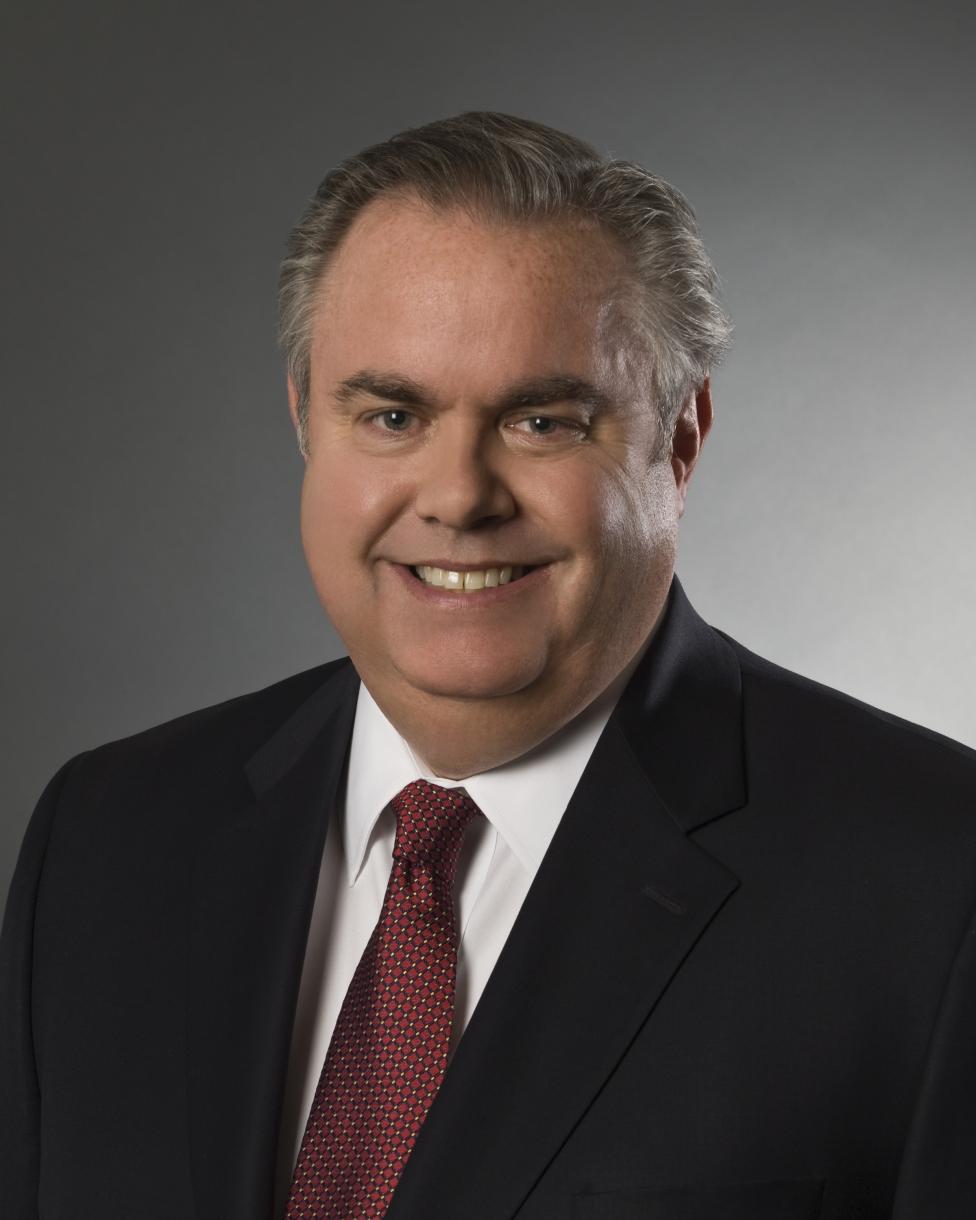 Board Member, Detroit Riverfront Conservancy
Former Region Manager, Michigan Commercial Banking, JP Morgan Chase
John C. Carter has worked for 30+ years in commercial banking for JPMorgan Chase and predecessor organizations, serving as manager or executive in charge of various lending and corporate banking groups which provide operating and capital raising services/products to corporate clients. 
He serves on various internal bank committees and has involvement in several outside organizations, as either member or director: YMCA of Metropolitan Detroit (Director and Past Chairman of Board), YMCA Foundation (Director), Forgotten Harvest (Chairman of Board), Judson Center (Past Chairman of Board and Trustee), Judson Center Foundation (Direct0r), Business Leaders of Michigan (Director), Detroit Chamber of Commerce (Director), Detroit Historical Society (Director), Downtown Detroit Partnership (Director), Detroit Riverfront Conservancy (Director), Detroit Economic Club (Director), Detroit Workforce Development Board and Downtown Boxing Gym (Board Member) . 
John has earned a B.A. from Alma College and an M.B.A. from the University of Michigan.
He resides in Bloomfield Hills with his wife, Joanne.  He also has two grown children, Megan and David.