Daniel Eichinger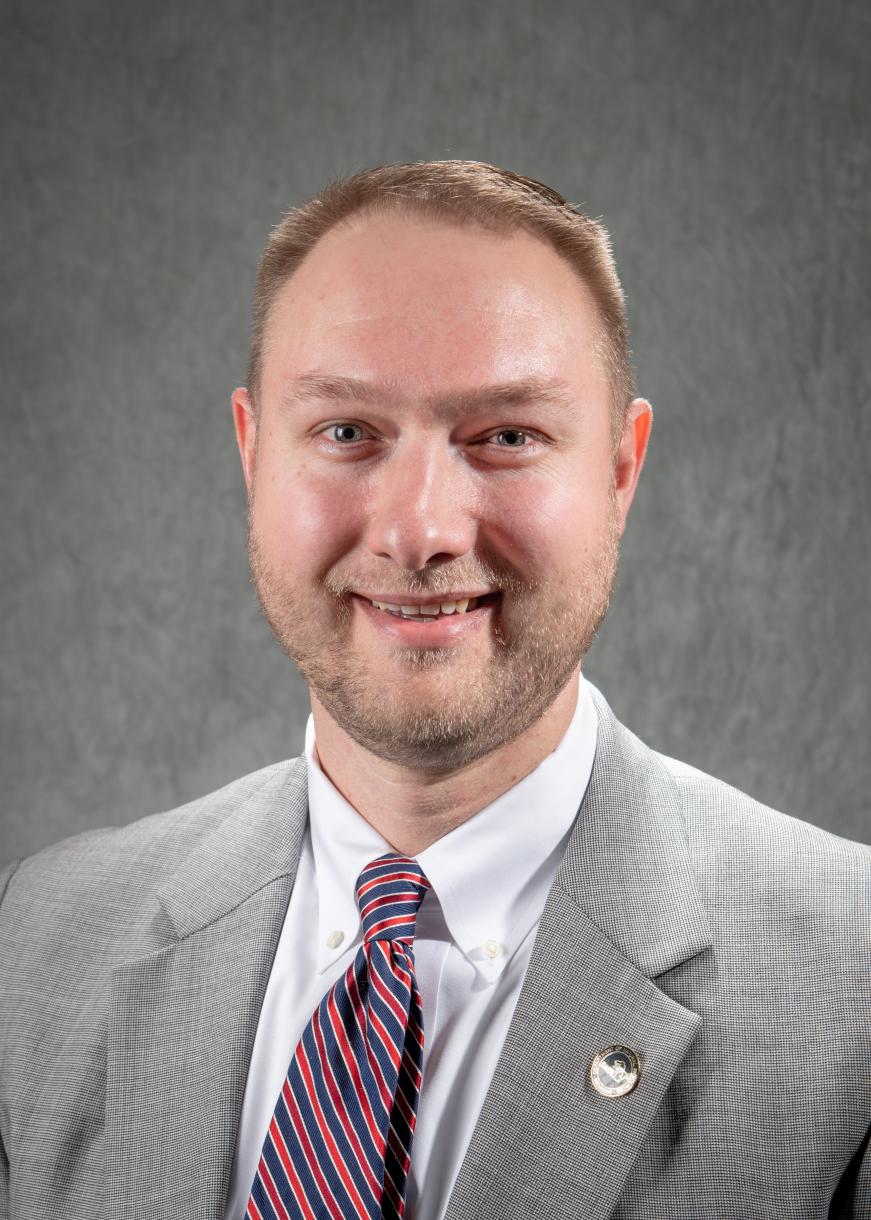 Board Member, Detroit Riverfront Conservancy
President, Michigan Department of Natural Resources 
Daniel Eichinger was appointed as director of the Michigan Department of Natural Resources Dec. 27, 2018. Prior to joining the DNR as director, he served as executive director of Michigan United Conservation Clubs, the nation's most effective state-based conservation organization. In that role, he led MUCC's return as a driving force for conservation and our outdoor heritage. Under his leadership, MUCC revamped its organizational structure, grew membership and launched new programs to connect people with nature. As an advocate for conservation, he was directly involved in legislation supporting professional, scientific management of our fish and wildlife resources, advocated for policies to protect the Great Lakes from invasive species, helped shape response to fish and wildlife disease, and worked at the national level on conservation funding, invasive species and the Great Lakes Restoration Initiative. 
Prior to his time at MUCC, Eichinger was an administrator at Central Michigan University, where he worked on supporting CMU's educational programs offered to active-duty military and veteran students. From 2007 to 2012, he worked in various capacities with the Department of Natural Resources, first as legislative liaison where he was heavily involved in passing the innovative Recreation Passport to fund state parks. Later, he helped establish the first Policy and Regulations Unit for the agency's Wildlife Division. From 2004 to 2007, Eichinger served as a policy advisor to then-Lt. Gov. John Cherry, focusing on conservation and natural resources issues. Prior to that he worked for MUCC as membership director. 
Eichinger is an avid hunter and angler. Hans, Eichinger's "eager, but ugly, hunting dog," is the constant companion to Eichinger and his family as they stalk grouse and woodcock cover near their home in mid-Michigan. Eichinger grew up deer hunting at his ancestral home near Marion, Michigan, and continues to deer hunt with his family near his home. Fishing with his family is a favorite pastime as well, and with his children's help, he has perfected techniques on how to untangle knots of fishing line and remove hooks from places they ought not be. The Eichingers also enjoy camping, hiking and birding. 
Eichinger holds a bachelor's degree in Political Theory and Constitutional Democracy and a Master of Science in Fisheries and Wildlife from Michigan State University. He also holds a Master of Public Administration degree from Central Michigan University. A native of Holland, Michigan, he resides in western Isabella County with his wife and their two children.