Beverly J. Watts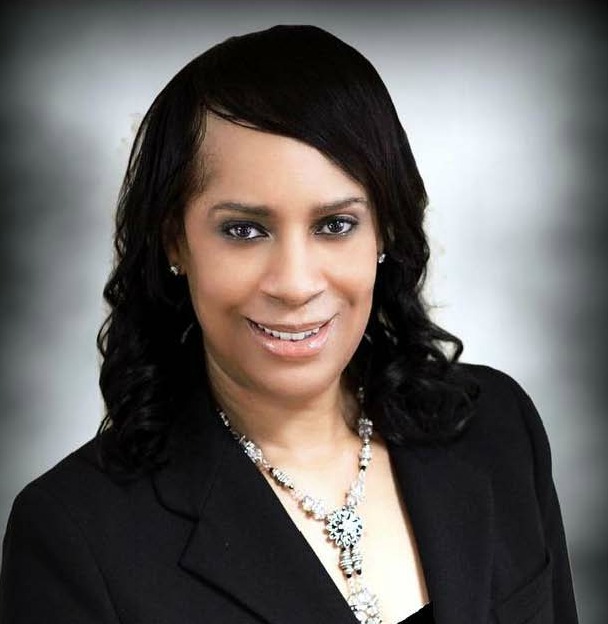 Board Member, Detroit Riverfront Conservancy
Director, Wayne County Department of Public Services
Ms. Watts has served Wayne County as an influential leader since 2003 when she was appointed Assistant Director of the Parks Division. In 2016, Ms. Watts became Wayne County's first female Director of the Department of Public Services. As Director, she is responsible for developing strategic plans for each of the department's (6) divisions; totaling over 600 employees with an annual budget exceeding $300 million dollars. She is also responsible for aligning the department's vision and mission with the goals set forth by County Executive Warren C. Evans.
In 2018, the Wayne County Department of Public Services was awarded full accreditation by the American Public Works Association for their processes and procedures making them the first county in Michigan to receive this honor.
She is a proud native Detroiter and earned a Bachelor of Arts degree in Telecommunications from Michigan State University. Ms. Watts serves on the Board of the Detroit Riverfront Conservancy which has transformed the Detroit Riverfront into a sought after destination, keeping it "a beautiful, clean and safe gathering place for all." Ms.
Watts is a proud member of the Michigan Chapter of COMTO (Conference of Minority Transportation Officials), NOBCO (National Organization of Black County Officials), APWA (American Public Works Association), and NRPA (National Recreation and Parks Association) and a lifetime member of the Detroit Branch of the NAACP.
She has been granted the 2019 "Pioneer Award for Public Executive of the Year" by COMTO, "Woman of Excellence" and "Who's Who" awards by the Michigan Chronicle and serves as the president of the Harbortown One Association. As of fall 2019, Ms. Watts is also an alumnus of the Harvard Kennedy School of Executive Education as she completed their Strategies for Building and Leading Diverse Organizations certification.