Dequindre Cut Fit Camp
Tuesday, May 15, 2018 - 6:00pm to 7:00pm
This event occurs every week Tuesday until Wed Aug 29 2018.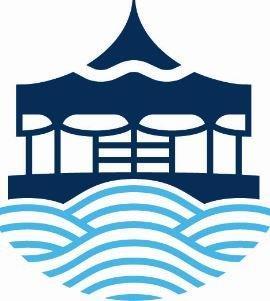 Join Teena Cathey for a FREE Fit Camp on the Dequindre Cut each Tuesday from 6PM-7PM. RSVP by contacting Teena at 586.909.9939 or at me@teenacathey.com.
Fit camp is kid friendly, and good for all levels of fitness! Fit camp meets on the Dequindre Cut near the Blue Cross Blue Shield of Michigan Fit Park, located at Franklin Street and the Dequindre Cut!