Rivière28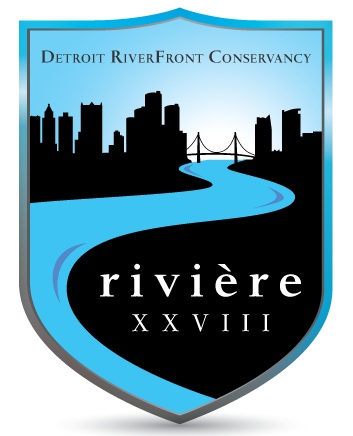 Rivière28 is a group within the Detroit RiverFront Conservancy that is working to organize fun and inviting experiences on the riverfront and Dequindre Cut for active professionals who live, work or play in the City of Detroit, while cultivating a new generation of supporters for the Conservancy.

 Rivière28 aims to raise awareness of the Conservancy and its mission to develop public access to Detroit's international riverfront from the MacArthur Bridge on the east to the Ambassador Bridge on the west. As the permanent stewards of this public space the Conservancy is responsible for the construction as well as the year-round operations, maintenance, security and programming of the riverfront and the Dequindre Cut.
Please come out and join Rivière28 at its special events to support the Detroit RiverFront Conservancy! 

For more information on Riviere28 signature and partner events, please contact Phil Rivera at phil.rivera@detroitriverfront.org. You can also follow us on Facebook for the latest updates.
Rivière28 Signature Events*
Mark your calendars now for:
Light Up the Riverfront - Thursday, June 5, 2014 - An evening of bonfires & barbecue at Milliken State Park
Soiree on the Greenway - Thursday, August 7, 2014 - Live music, food trucks, and mural-making on the Dequindre Cut Greenway
     *details TBA
Partner Events
Party at the Port - Friday, May 16, 2014 - A benefit party at the Waterview Loft at Port Detroit for Wish Upon a Wedding-Detroit Chapter and the Detroit RiverFront Conservancy.  Tickets on sale now at www.partyattheport.com
Rivière28 Steering Committee
Austin Black II, Jade Burns, Katherine Cockrel, Phillip Cooley, Katie Dirksen, James Feagin, Peter Fezzey, Julie Howe, Mitra Jafary-Hariri, Lorron James, John James, Heather Kazmierczak, Kristin Lusn, John Marcicky, Tony Prainito, Phil Rivera, Beth Stallworth, Drew VanTongeren, Jessica VanWert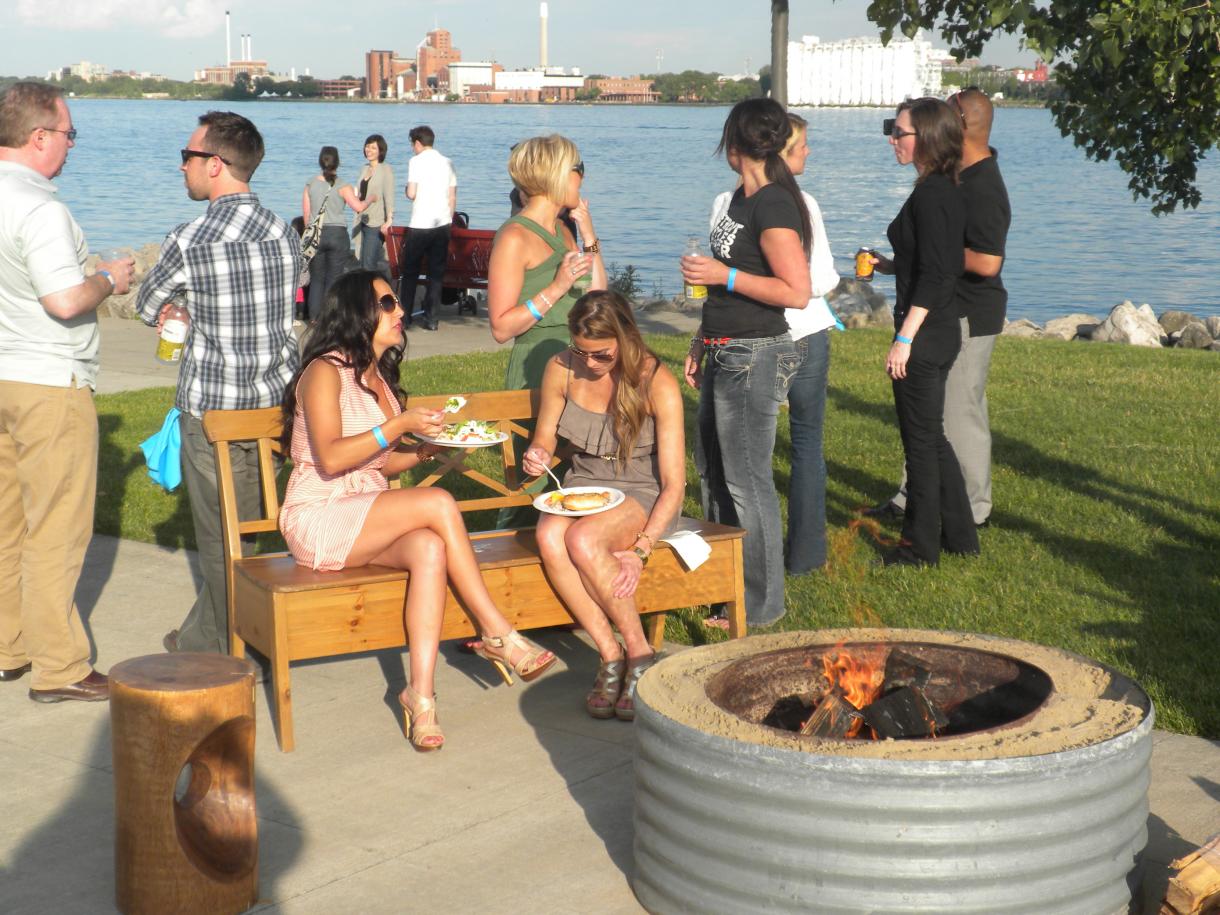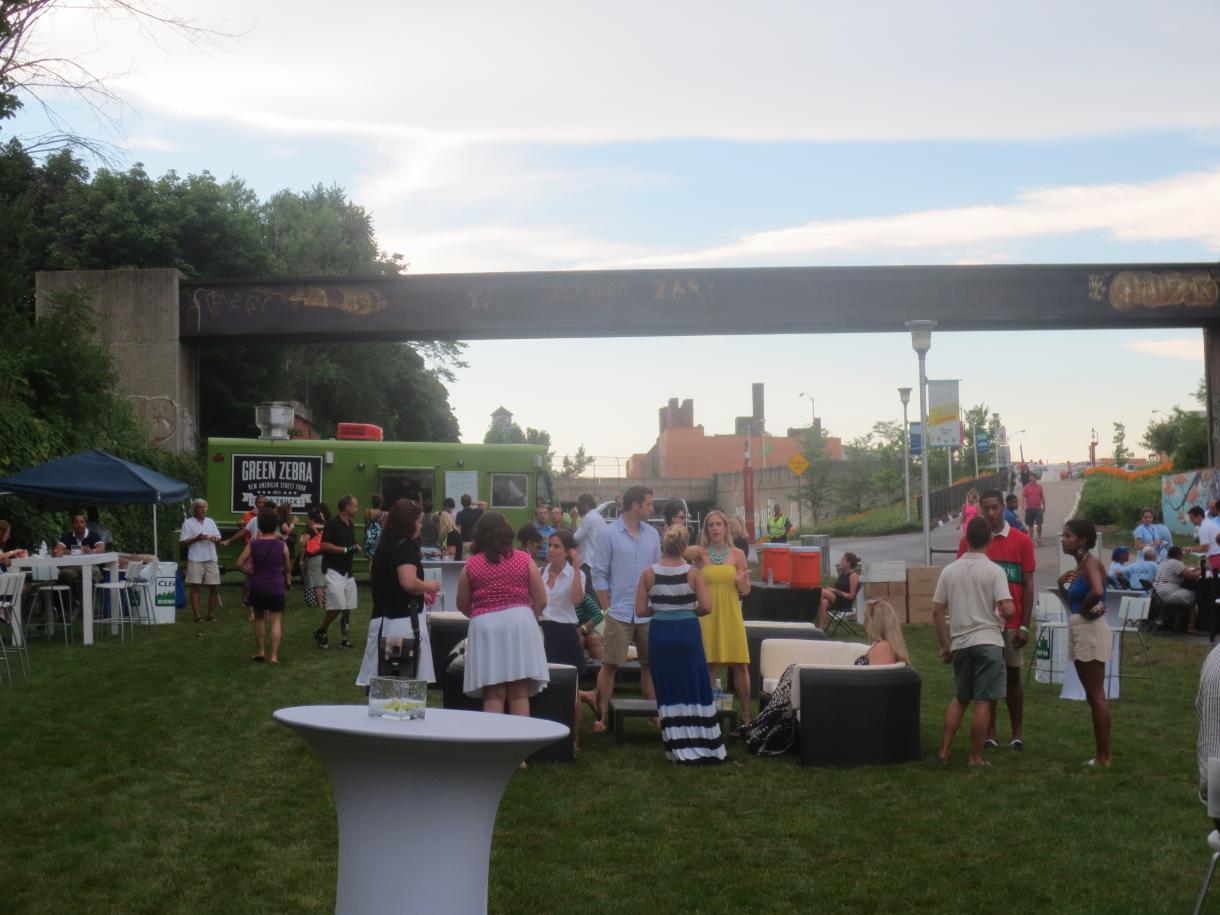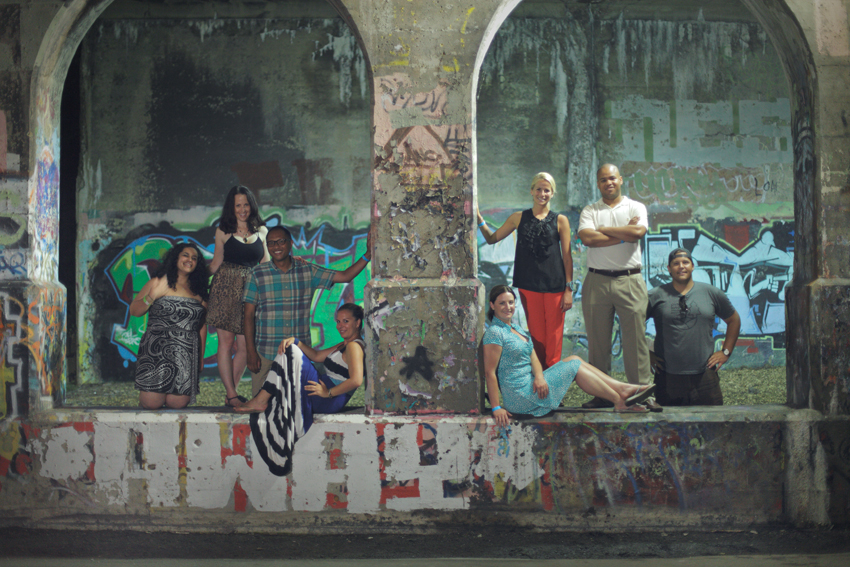 Photo credit: Noah Stephens