Rivière28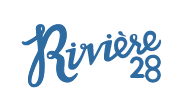 What is Rivière28?
Rivière28 is a group of active Detroit riverfront enthusiasts dedicated to encouraging lifelong support of the Detroit RiverFront Conservancy and its mission by hosting programs and events on, and in support of, the RiverWalk, Dequindre Cut Greenway, and associated parks, plazas, and green spaces.
                                          What does Rivière28 do?
                                          The mission of Riviere28 is to introduce active professionals to the Detroit riverfront and to promote
                                          their lifelong involvement with the Detroit RiverFront Conservancy.
                                           To accomplish this mission, Rivière28 will initiate activities that encourage active professionals to:
                                                     1) visit the Detroit riverfront;
                                                    2) become members of "Friends of the RiverWalk" and Rivière28;
                                                    3) participate in Rivière28 events and programs; and
                                                    4) develop a better understanding of the Detroit RiverFront Conservancy as an organization.
                                         Please come out and join Rivière28 at its special events to support the Detroit RiverFront Conservancy!
                             

            For more information on  Rivière28 signature events, please contact Riviere28@detroitriverfront.org
                                         You can also follow us on Facebook for the latest updates.
Rivière28 Advisory Board:
The Riviere28 steering committee is led by Kristin Lusn and Mitra Jafary-Hariri.
Committee members include: Darlisha Barnes, Austin Black II, Meghan Brennan, Mike Boryca, Jade Burns, Allison Drutchas, Liz Fratarcangeli, Jackie Palmer, Kailey Poort, Phil Rivera, Enixa Shelby, Drew VanTongeren, and Jessica VanWert.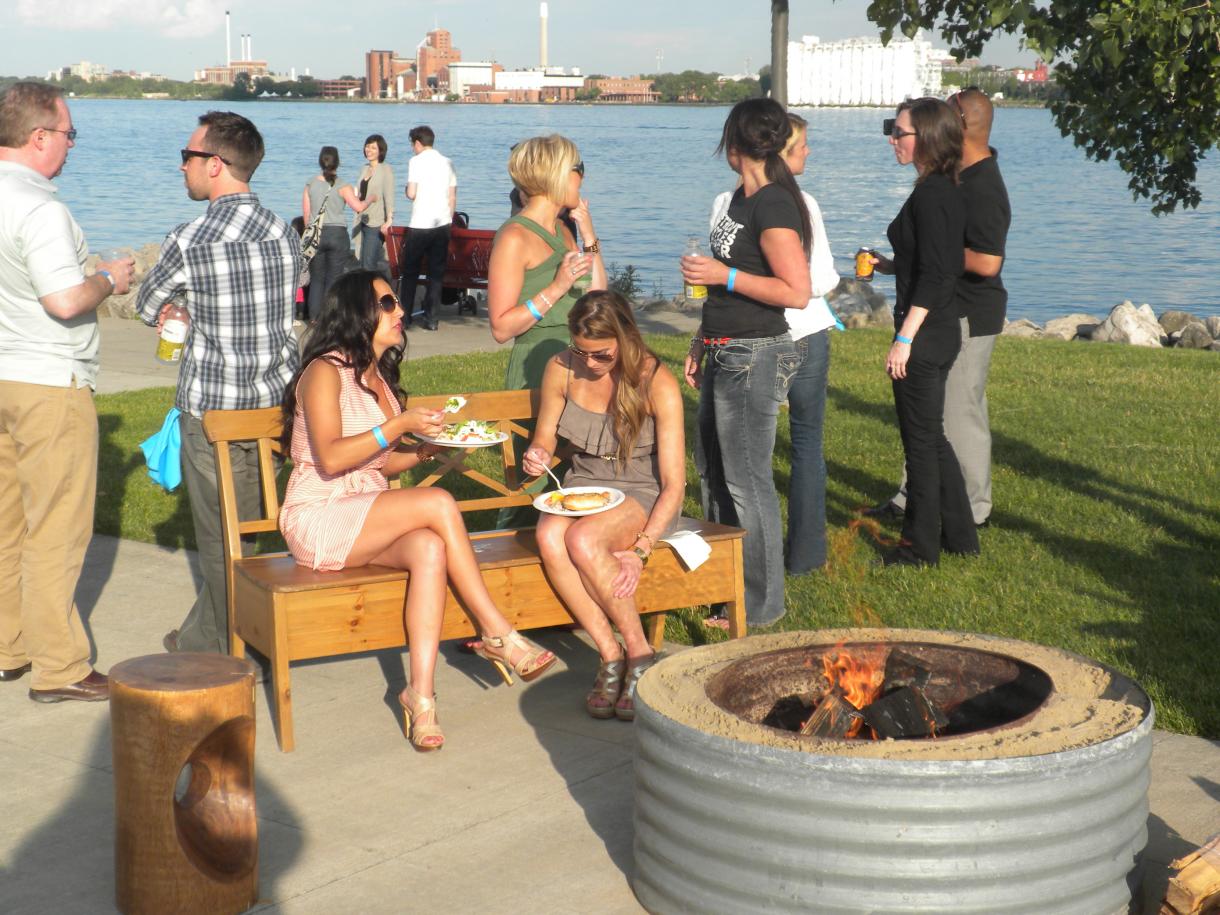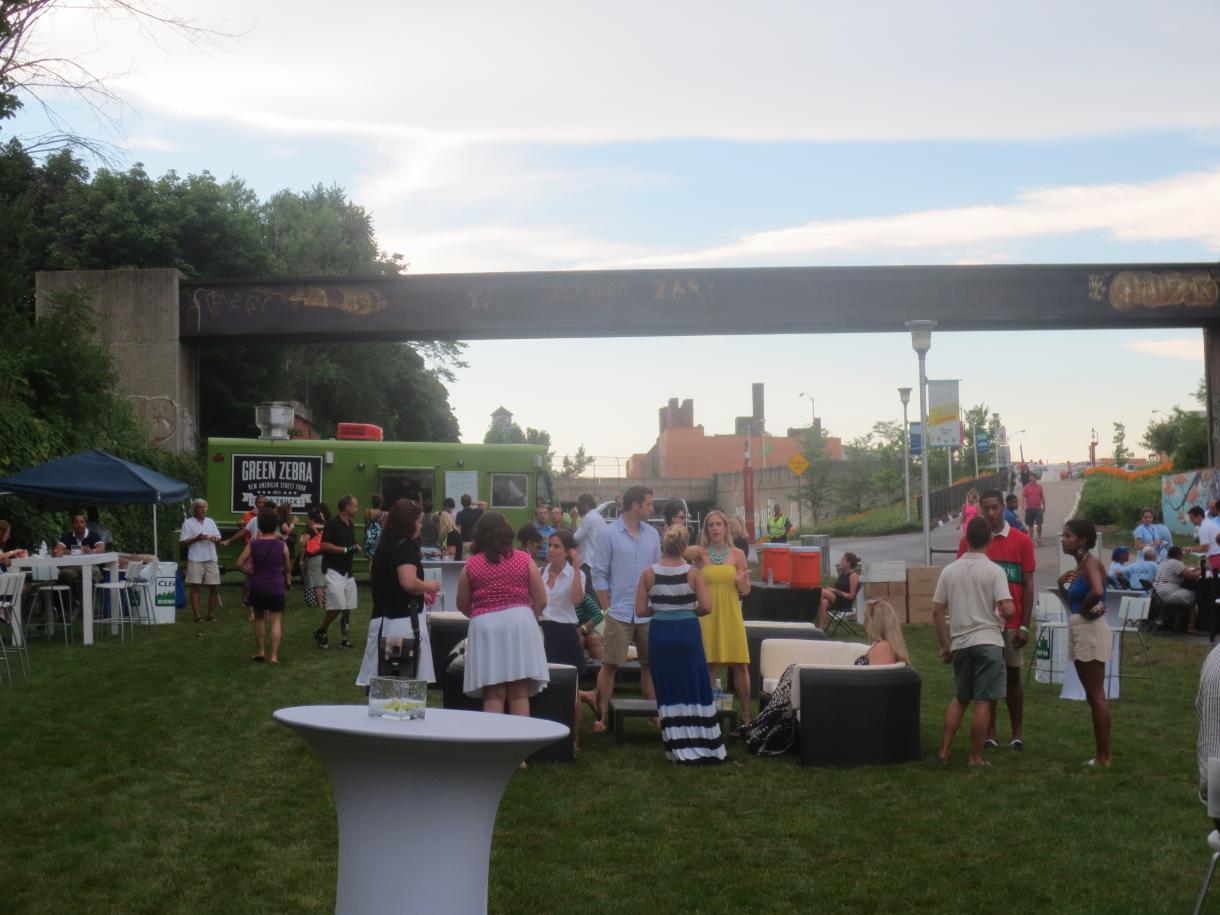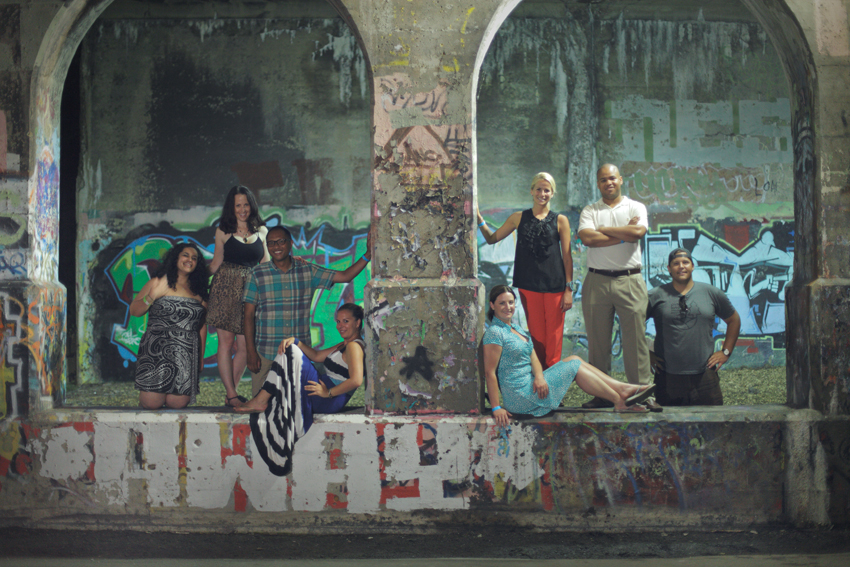 Photo credit: Noah Stephens