Thomas J. DelanEy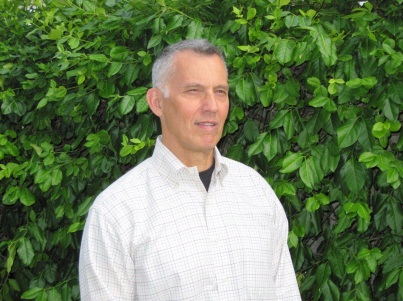 Board Member, Detroit RiverFront Conservancy
Senior Account Executive, First American Title Insurance
Tom Delaney currently serves as the Senior Account Executive at First American Title Insurance and has been serving the metropolitan Detroit area as a title insurance executive for over 40 years.  Separately he has managed a real estate portfolio for the last 25 years.
Tom has contributed as a community volunteer and has served on many boards and committees, serving in a development capacity to raise funds for the Human Rights Campaign, Affirmations and the Gay and Lesbian Task Force in Southeast Michigan. 
Passionate about the Conservancy and its mission, as well as the revitalization of the City of Detroit, Tom currently serves as a member of the Detroit RiverFront Conservancy's Annual Campaign Committee.  He is a strong advocate for the Conservancy and has contributed significant dollars to the Organization as well as provided recommendations for potential donors.  Tom led the very successful effort to introduce members of the Detroit Athletic Club to the Conservancy's riverfront project and mission. 
Tom also serves as a member of the Michigan Opera Theater Board of Trustees and the Board of Directors for Midtown Detroit, Inc.  He has been a member of the Detroit Athletic Club since 2007 and enjoys swimming, squash and is an avid gardener.  He holds a B.B.A. from the University of Detroit.