Sharon Banks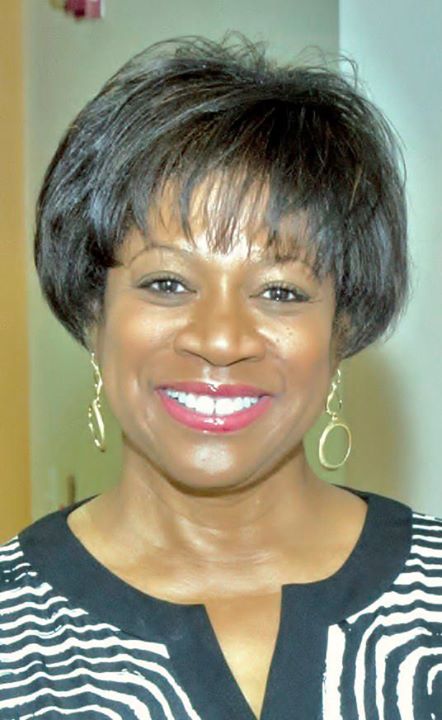 Board Member, Detroit RiverFront Conservancy
President & CEO, Bankable Marketing Strategies, LLC
Sharon Banks is a proud native Detroiter committed to contributing to opportunities that are positive portrayals of the city she loves.  As a Detroit ambassador and unwavering cheerleader, Sharon uses her marketing expertise, talents and resources to help make a difference by providing communications services in the public, private, education and arts and culture sectors.  After serving in marketing and sales management positions with Fortune 500 companies including Digital Equipment Corporation/Hewlett Packard, IBM, and Ford Motor Company, in 1998 she established the Banks Marketing Group serving a variety of clients.  In 2003, Sharon was appointed Communications Director and press secretary for the County of Wayne's Executive Branch.  For seven years she managed a staff of marketing professionals who developed and implemented strategic county-wide programs and initiatives for the largest county in the state of Michigan with 1.8 million residents and forty-three municipalities and the thirteenth largest county in the United States.  
In 2009 Sharon renamed the agency Bankable Marketing Strategies to depict the expanded scope of services offered to clients in advertising, social media, digital marketing, corporate contributions, philanthropy, issue and crisis management as well as community outreach and stakeholder engagement. 
Sharon has volunteered on several boards and committees including Neighborhood Service Organization and Black Family Development.  She serves as board of trustees chair for the Detroit Jazz Festival and is a board member and shareholder of BLAC (Black, Life, Art and Culture) Detroit, a positive lifestyle magazine highlighting the city and its residents.  She has been recognized by the Michigan Chronicle newspaper as a Woman of Excellence and among the Who's Who In Black Detroit. 
Sharon holds a Bachelor of Science Degree in Marketing Communications from Wayne State University and has completed graduate work in Strategic Marketing Communications at Michigan State University. She is also a graduate of Wayne State University's Non-profit Institute for Fundraising Executives and has participated in several executive business management forums.