laura hughes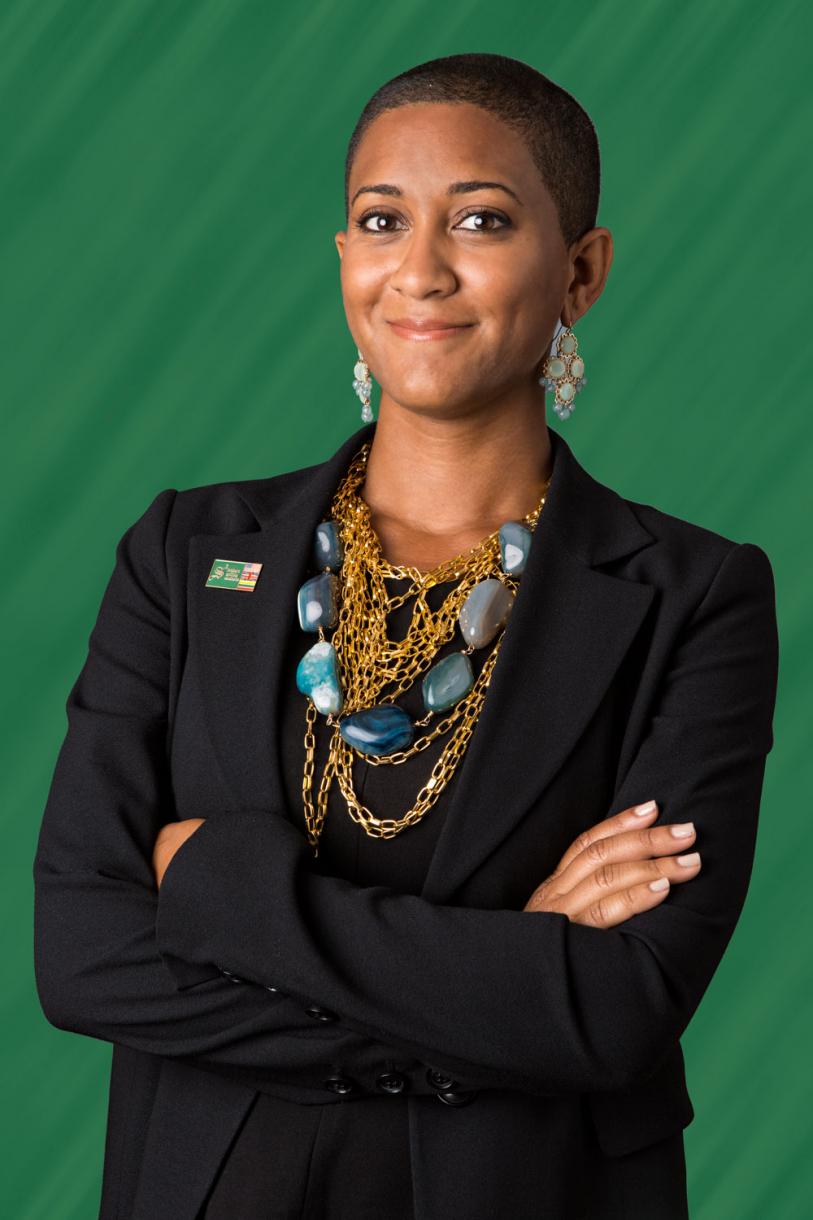 Vice President of Communications & Community,
Strategic Staffing Solutions
Dot connector, community champion, fancier of furry creatures
Growing up, Laura Hughes was referred by her family as an "old soul."  Today she prefers to think of that as a "wise soul."
As Vice President of Communications & Community at Strategic Staffing Solutions, Laura leads international branding, marketing, and communications for S3. Her department touches every other aspect of the company as she leads efforts to convey a clear message, whether it's recruiting police officers in New Orleans, LA, or helping compliance with onboarding new consultants. She is also responsible for the Corporation's $2-million-dollar community investments. That's a natural fit for Laura, who has more than 10 years of experience in philanthropic management and institutional marketing. 
She came to S3 from the Skillman Foundation where, as program officer, she led the strategic visioning for the organization's $4 million youth development portfolio. Prior to joining Skillman in 2013, she was the executive director the Ruth Ellis Center for three years. 
She learned a lot about disparities early on, especially in understanding the intersections of race, gender, class and sexuality. Those four themes are "north stars" for how she frames her understanding of the world. She believes in servant leadership and has had the opportunity to work in government, public, and private spaces which lend themselves to the unique ability to work across boundaries. 
In her current role today, she has had the opportunity to work within a corporate setting that prides itself on helping individuals change their stations in life and embedding itself in the communities in which it works. Her career has refined her understanding of servant leadership, leveraging resources, and how to effect change with communities in which we work alongside residents.
Laura believes in moving the needle through impact investments and has worked hard to build the muscle to come up 400 feet and provide strategy level solutions.
She lives in Detroit's historic Corktown neighborhood with her husband Marc and five adopted fur babies—Hercules, Iggy, Lemmy, Sherman, and Sassy.
She completed her undergraduate degree at Brown University and a Master's in Public Health from the University of Michigan.