John LOFTUS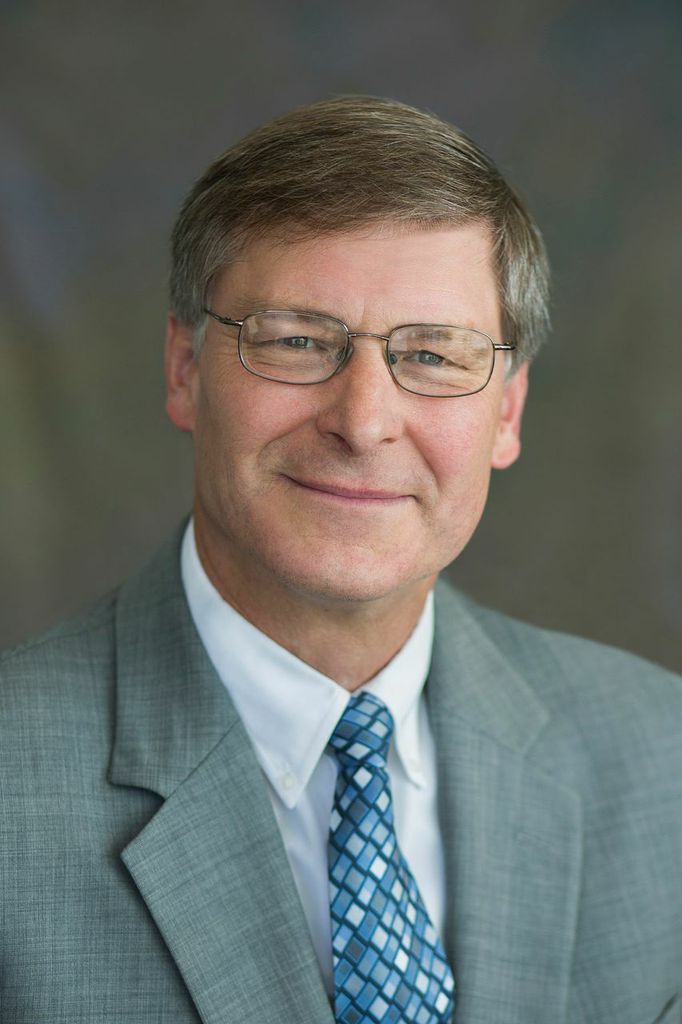 Board Member, Detroit RiverFront Conservancy
Executive Director, Detroit/Wayne County Port Authority
Upon graduation from the University of Michigan in 1980, Mr. Loftus began his professional career in Washington D.C. first interning for Senator Carl Levin and Congressman John Dingell, and then as a Legislative Aide to Senator John Glenn.  Mr. Loftus' was responsible for many constituent services as well as legislative matters including Great Lakes transportation, infrastructure and environmental matters.
This experience brought Mr. Loftus to the Toledo-Lucas County Port Authority in October of 1985.  In his 16 years with the Port Authority, Mr. Loftus served as Port Projects Manager, Deputy Seaport Director and Seaport Director until 2002.  His duties included running the Foreign Trade Zone Program, seaport marketing and trade development, including the opening of a European sales office, as well as infrastructure improvements and brownfield mitigation and the rehabilitation of the Toledo passenger rail station.
In 2002, Mr. Loftus left the Port Authority to take on the duties of Assistant Chief Operating Office for the newly elected Mayor of Toledo, Jack Ford.  His duties included overseeing the operations of the Departments of Law, Finance, Human Resources as well as Economic and Community Development.  In addition, Mr. Loftus coordinated the City's efforts regarding the expansion of the Jeep plant in 2005.
Following Mayor Ford's re-election setback in 2005, Mr. Loftus was recruited by the Cleveland-Cuyahoga County Port Authority to become Vice-President of Regional Development.  While the duties included expanding the Port Authority's brownfield mitigation and redevelopment efforts on a regional basis, his primary responsibilities focused on the $270 million Flats East Bank project.
With a change in leadership and direction, Mr. Loftus left the Cleveland-Cuyahoga County Port Authority in late 2007 and took on the responsibilities of Executive Director of the Lake County Port Authority in February 2008.  As a newly created organization, The Lake County Port Authority inherited a number of operations from a Community Development Corporation.  Mr. Loftus' duties included integrating those operations into a more robust economic development effort employing the authorized powers of a port authority.  As a result, the Port Authority issued over $20 million in bonds to support development projects, including the first stand alone Property Assessed Clean Energy (PACE) financing in the State of Ohio.  In addition, the Port Authority took on brownfield redevelopment efforts as well as waterfront development responsibilities for the County.
After 32 years of public service Mr. Loftus retired from the Lake County Port Authority in December 2012.  Since his retirement, Mr. Loftus has taken on the new role of Executive Director of Better Buildings US and its subsidiary operations of Better Buildings Ohio, Better Buildings Michigan and Better Buildings Illinois.  Better Buildings US is committed to utilizing Property Assessed Clean Energy financing to improve the energy efficiency of commercial and industrial buildings.