George Phifer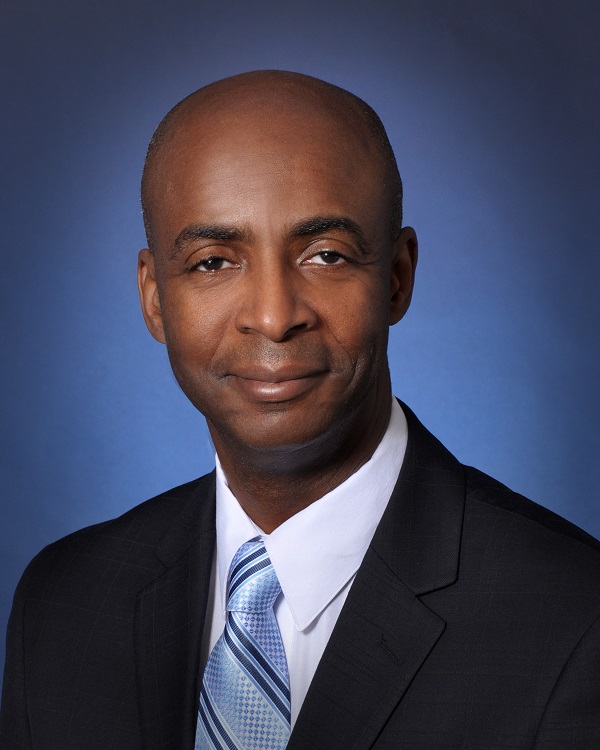 Board Member, Detroit RiverFront Conservancy
Director, Huron-Clinton Metropolitan Authority
As Director, Phifer serves as the Chief Executive Officer and is responsible for the day-to-day operations of the Huron-Clinton Metropolitan Authority.
Prior to his promotion as Director, Phifer served as Deputy Director and Chief Operating Officer of the Huron-Clinton Metroparks. As Deputy Director, Phifer was responsible for the overall administration and operation of all 13 Metroparks.
In 2010, Phifer was appointed executive secretary to the Board of Commissioners, serving as a staff officer of the agency while maintaining his responsibilities with the police department as Police Chief. He first began working for the Metroparks in September of 2008 as the Chief of Police, a role in which he still maintains today.
Phifer worked for nearly 20 years at the Pontiac Police Department, beginning as a police cadet and progressing through the ranks as a youth officer, detective, sergeant, detective sergeant, lieutenant and captain-division commander. He retired from the department as a police captain in 2004. He then worked as the chief of security for the Pontiac School District and the director of security and safety for six Parkview Health Hospitals located throughout Indiana.
Recently, Phifer attended a week-long course at Harvard University John F. Kennedy School for Executive Education in which he was awarded a certification of completion for the Driving Government Performance Program. He earned his Master of Science degree from Eastern Michigan University, a Bachelor of Business Leadership degree from Baker College and an Associate of Applied Science degree in Criminal Justice from Oakland Community College. He is also a graduate of the Eastern Michigan University Police School of Staff and Command.
Phifer is a member of the National Recreation and Park Association, the Michigan Recreation and Parks Association, the International Association Chiefs of Police and the Michigan Association Chiefs of Police.