Faye Alexander Nelson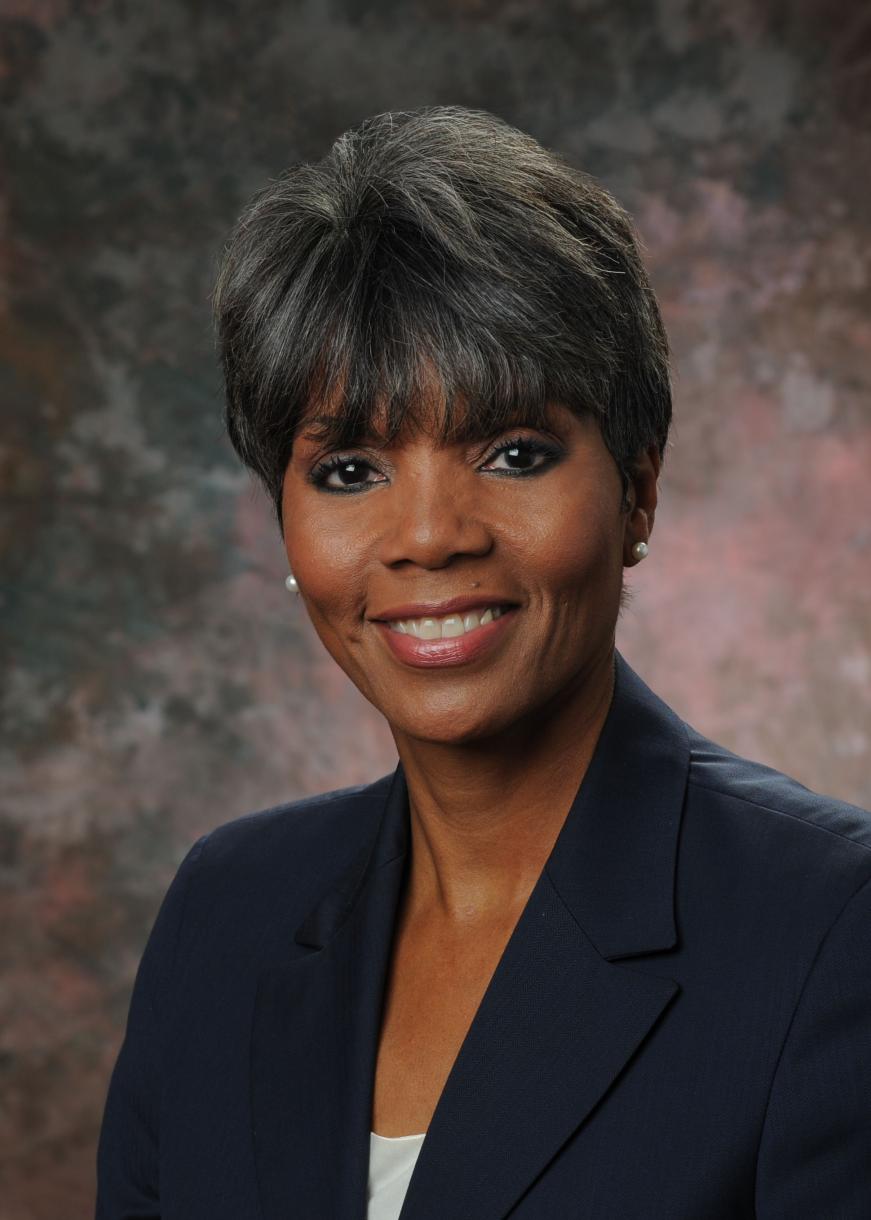 Board Member, Detroit RiverFront Conservancy
Vice President, DTE Energy,  DTE Energy
Board Chair and President, DTE Energy Foundation
Faye Nelson is vice president, Public Affairs and president of the DTE Energy Foundation for DTE Energy (NYSE: DTE), a Detroit-based diversified energy company involved in the development and management of energy-related businesses and services nationwide.  DTE Energy's operating units include an electric utility serving 2.1 million customers in Southeastern Michigan and a natural gas utility serving 1.2 million customers in Michigan. The company's portfolio also includes non-utility energy businesses focused on power and industrial projects, midstream services and energy trading.   
Nelson leads the public affairs group for DTE Energy and the DTE Energy Foundation.  In this role, she is responsible for civic and community related initiatives and investments throughout the DTE service area, including the coordination of volunteer efforts by DTE employees.  Nelson is also charged with leading all activities of the DTE Energy Foundation, a separate philanthropic organization funded by DTE Energy.     
She formerly served as president and CEO of the non-profit Detroit RiverFront Conservancy,  the organization charged with developing the public space on the Detroit riverfront.  Prior to joining the Conservancy, Nelson served as vice president, Governmental Affairs for Wayne State University, where she led the development of the Wayne State University Research and Technology Park, now known as "Tech Town". 
Nelson earned a Bachelor of Arts degree in Political Science from Mercy College of Detroit and a law degree from the University of Detroit School of Law. She has four daughters and is married to Albert Taylor Nelson, Jr., of counsel to Giarmarco, Mullins and Horton, PC.
She serves on the board of directors for Compuware Corporation, the Detroit Symphony Orchestra, the Henry Ford Health System and Health Network Board, Midtown Detroit, Inc.,  and the Parade Company. She is also a member of the State Bar of Michigan, Wolverine Bar Association, Life Member of the Sixth Circuit Judicial Conference, Michigan Women's Forum, Leadership Detroit, Detroit Athletic Club and the Economic Club of Detroit. 
Nelson is the recipient of numerous awards including the The Damon J. Keith 24th Annual Soul and Spirit Humanitarian Award, "the Grio's" 100 African American History Makers presented by NBC News, the Milliken Distinguished Service Award from the Michigan Environmental Council, and was recognized by Crain's Detroit Business as one of Metro Detroit's Most Influential Women.