angela ayers
B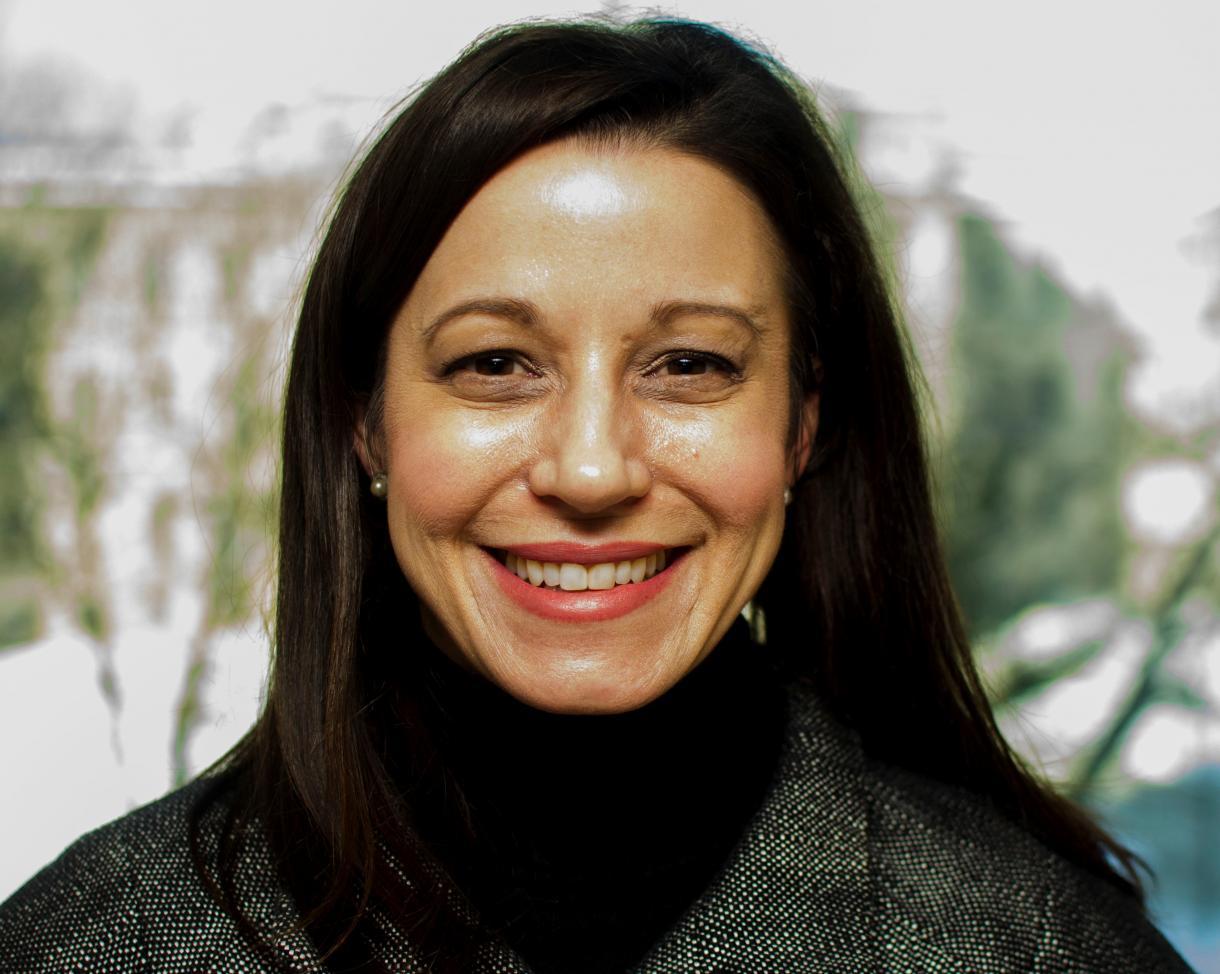 oard Member, Detroit RiverFront Conservancy
Director of Strategy, Governor Rick Snyder 
Angela Ayers is the Director of Strategic Policy for Governor Rick Snyder.  She has also served as the Governor's Deputy Director of Strategy and his Special Advisor on the Environment, where she focused on critical natural resources issues such as water infrastructure, doubling our state's recycling rate and protecting the Great Lakes from invasive carp.  She has also served as the Deputy Director of the Michigan Office of the Great Lakes.
 Prior to joining the Governor's Office, Ms. Ayers served in the Executive Office of the Southeast Michigan Council of Governments where she engaged on regional economic development, infrastructure, and water quality issues.  She began her career in government in the Michigan Department of Agriculture and Rural Development where she spearheaded the State of Michigan's efforts combating the Emerald Ash Borer.
 Ms. Ayers received her Master of Public Policy from the University of Michigan, Dearborn (2011)  and her B.S. in Forestry from Michigan State University (1998).  She became a fellow of MSU's Great Lakes Leadership Academy in 2011 and served as an Executive Coach for the advanced leadership program from 2016-2017.  She continues to serve the natural resource community as an alternate commissioner for the Great Lakes Commission and as a board member of the MSU Forestry Alumni Association.
Most importantly, Ms. Ayers shares the distinct honor with her husband Matthew Ayers of being parents to daughters Charlotte (4) and Emmeline (3).  The family resides in Bloomfield Township.